Aquafarming
Economic cooperation in the field of Aquaculture between Israel and Ghana
Ghana has considering acquiring from Israel the technologies for fisheries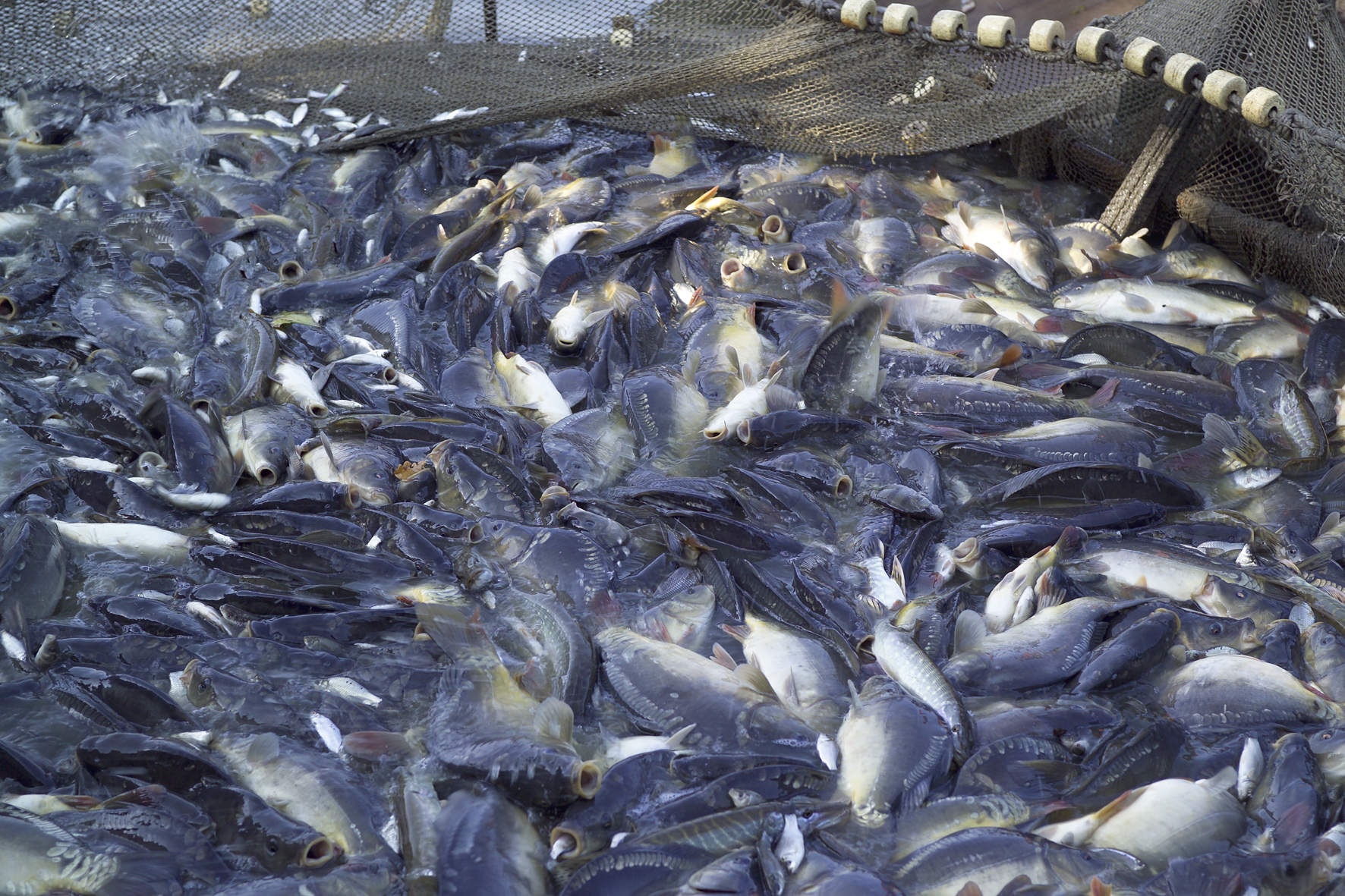 ghana-israel economic cooperation
the ghanaian minister of fisheries and aquaculture development, mr. nayon bilijo met minister of agriculture, yair shamir few weeks ago.
the meeting propose is collaboration between the countries and the possibility that ghana will purchase from the israel knowledge and technology for the purpose of developing the ghanaian fisheries sector.
fish breeding
ghana has an extensive infrastructure for breeding fish and recently decided to develop the local fisheries industry at an accelerated pace. the israeli fisheries industry, known as the world leader in research & development in the field of fish nutrition, and in the field of training in other areas, is expected to be involved in the process of developing fisheries in ghana.
the ghanaian minister was the guest of honor at the international aquaculture conference, which has taken place in the israeli capital jerusalem on october 7th and which is dedicated to breeding tilapia fish. the conference was an initiative of the ministry of agriculture and the fish breeders association in israel.
as part of the trend for global health, many governments and farmers all over the world are looking for ways to meet the increasing demand for protein from the ocean, particularly fish.
every three years an international conference dealing with breeding tilapia takes place. the previous conference, the ninth, was held in china. the first took place 30 years ago in nazareth, israel.
israel is still considered to be the leader in the field, and an increase in breeding tilapia in israel constitutes the major segment of farmed fish ponds in israel. the american tilapia association, which was the driving force behind organizing the previous conferences, accepted israel's request to organize the 10th conference, once again in israel.