After decades of global deployment, pond fish farming has prevailed, and yet, today, countless projects and multiple locations are at a standstill, resulting in slower than anticipated Return on Investment. To meet the surge in demand for fish, and fast-growing populations in need of proteins, these projects must deliver shorter ROI.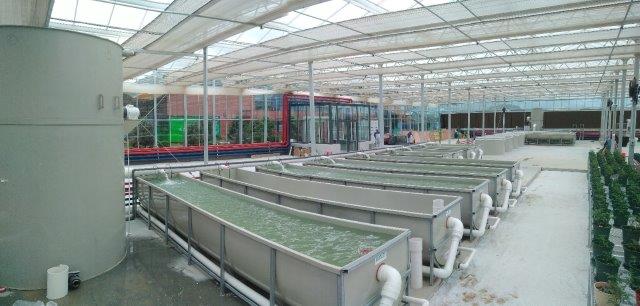 The need to intensify grow-out, and enhance the use of existing land resources and water supplies, have resulted in the critical need to integrate Recirculating Aquaculture Systems (RAS) as a preliminary stage when introducing fish into the ponds. During this initial stage, fish can grow out in a fully-controlled environment, yielding the introduction of stronger, healthier fish to the ponds, intensification of fish in the ponds, and a total greater annual harvest.
The future is intensification – producing more fish per unit of area and water, supported by sustainable, cost-effective technologies. With the limited availability of land and water, intensification is the only viable solution. This is the pioneering technology behind BioFishency's single-pass water biofiltering system.
A True, End-to-End RAS Solution: From growth, to harvest, to market – and beyond
Today's aquaculture customers have a unique opportunity to benefit from RAS, to intensify growth density, increase survival rate, deliver healthier fish – and realize high ROI. Ideal for use with sea and fresh hot water species, BioFishency SPB™ (Single-Pass Biofilter), is designed for existing and new fish growing developments with water restrictions, low water quality, or to increase productivity, with minimal investment.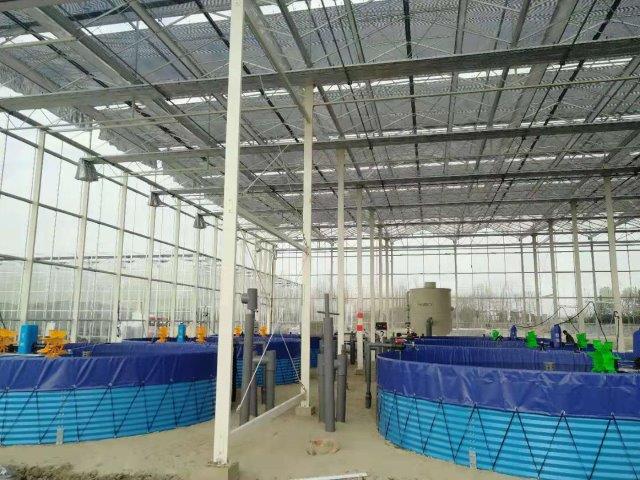 Easy to install and operate, with no technical skills required, BioFishency SPB converts a flow through set up into a RAS system, to support ammonia, CO2 and solids removal, while enriching 02 throughout the process. As a full water treatment (FWT) system, it outpowers traditional RAS with an all-in-one, plug and play biological filter for highly-efficient ammonia removal. What's more, when it comes to sustainability, BioFishency SPB uses only 20% of the water required, delivering a higher quality of discharged water, and an exceptionally small carbon footprint.
With years of experience throughout Africa, including large-scale installations in Nigeria, Congo, and Ghana, BioFishency goes beyond standard system installation. From needs analysis, planning and design, to implementation, all BioFishency projects include expert-led training, post-sales customer support and service, and recommendations on the best species and how to grow them, by implementing the 'right' growth protocols. BioFishency is far more than RAS – it's a new era in RAS water treatment.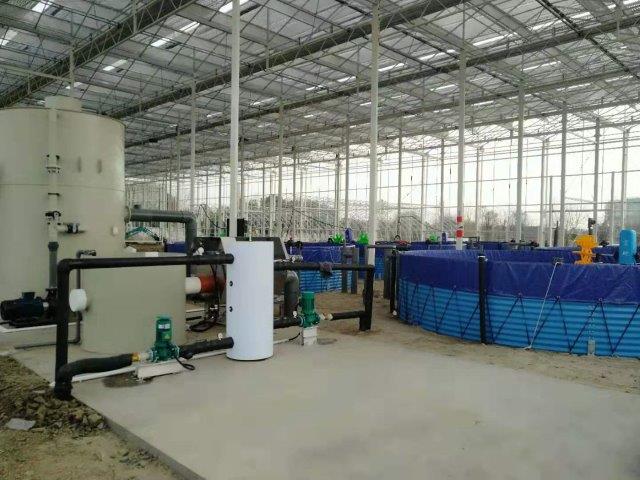 BioFishency is pleased to offer African-Agri Magazine readers a free, no-obligation consultation. Contact us to schedule a call with a BioFishency expert.
BioFishency Ltd.
1 Melach Haaretz St. |  Atlit, Israel
www.biofishency.com | Tel. +972-77-7004204 | Email. info@biofishency.com