On November 15-16, Haifa Group held a Knowledge Sharing event, dedicated to nutrition in advanced greenhouses. About 120 horticulture experts from 30 countries participated in the event, which was held at the World Horti Center in the Netherlands, an innovation center for international greenhouse horticulture that gathers, research, business, government, and education.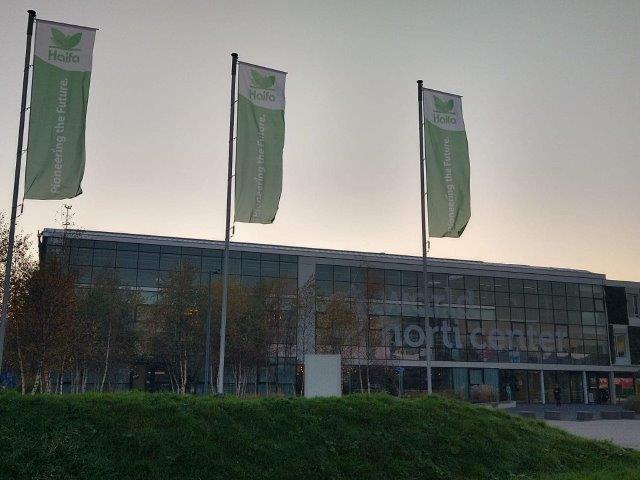 Besides lectures focused on plant nutrition that was given by the members of Haifa Group's Modern Greenhouse Task Force, the seminar's program included thrilling lectures about other aspects of greenhouse crop production – irrigation, lighting, substrates, water supply, and even insurance.
Understanding that professional knowledge is essential for growers to enable them to get the full benefits of Haifa's plant nutrition solution, and what's more important – grow better crops with fewer inputs and minimized environmental impacts, Haifa Group attaches great importance to knowledge sharing. The HortiTech seminar was a great opportunity to share knowledge that will pioneer the future's agriculture.
The seminar lectures were recorded, and will soon be available on Haifa YouTube channel.