Machinery
Agricultural Machinery – now as a new section in GrowTech EurAsia
The sector will include: Tractors, Agricultural disinfection machines, soil cultivation machines and more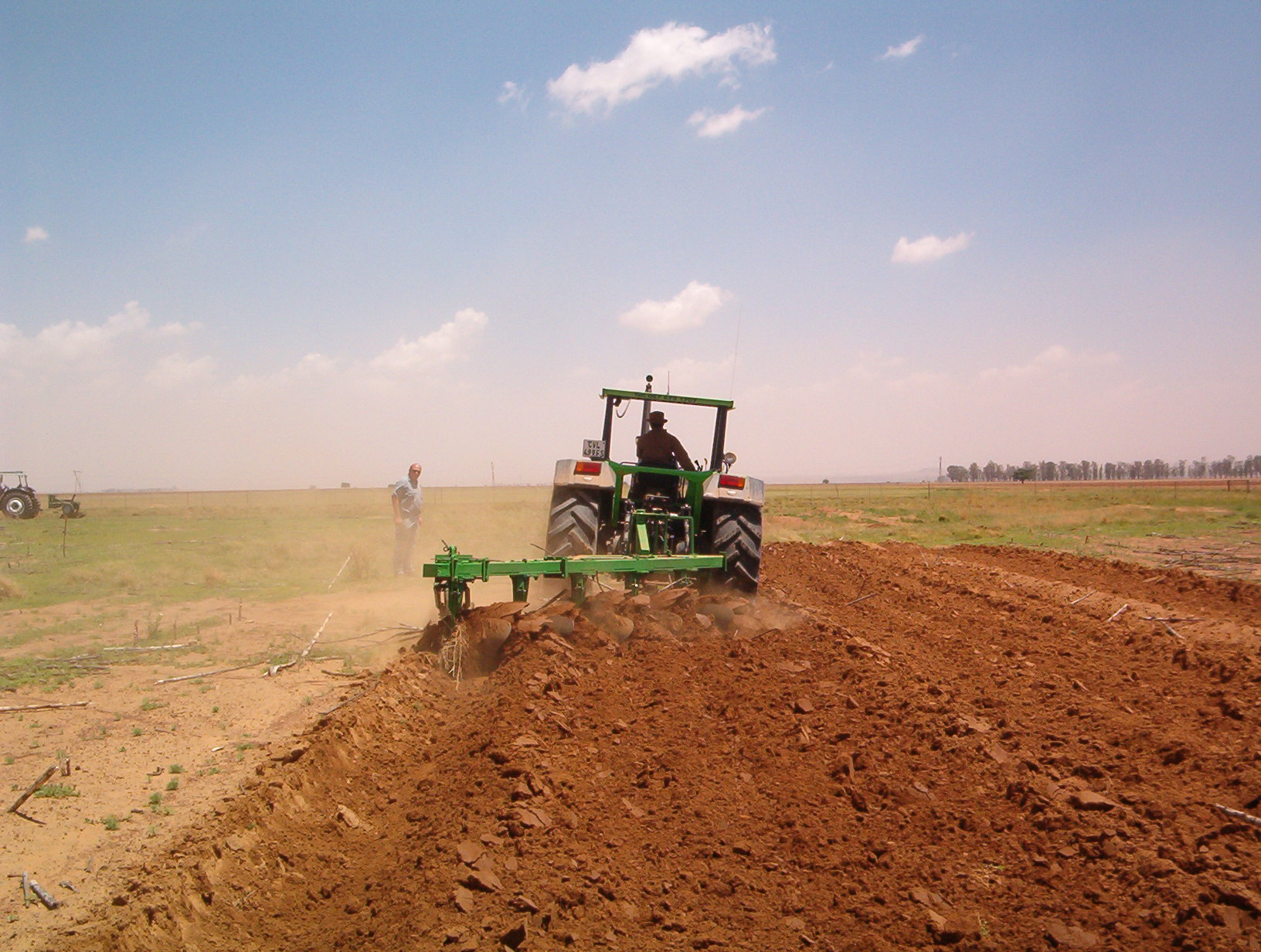 The most important meeting platform of Agriculture sector, which grows more than Turkish Economy in the latest years, Growtech Eurasia with increasing interest & demand opens a new section this year – "Agricultural Machinery"
The sector will include: Tractors, Agricultural disinfection machines, soil cultivation machines, harvest machines & garden machineries.
GROWTECH EURASIA International Greenhouse, Agricultural Equipment and Technologies Fair, is the most important meeting platform of Turkish agriculture sector, for the thirteenth time.

GrowTech EurAsia hosts a vast number of exhibitors and visitors as a specialized fair for agriculture effective in a wide region from Europe,Balkan countries to the Middle East, North Africa and Turkic Republics.
5 national pavilions are to exhibit in the 2013 Fair, projected to host 650 local and international exhibitors this year.