Agriculture Investment
More investment in new technology
BIRD – Israel-U.S. Binational Industrial R&D Foundation to invest $6.3 million in 7 new projects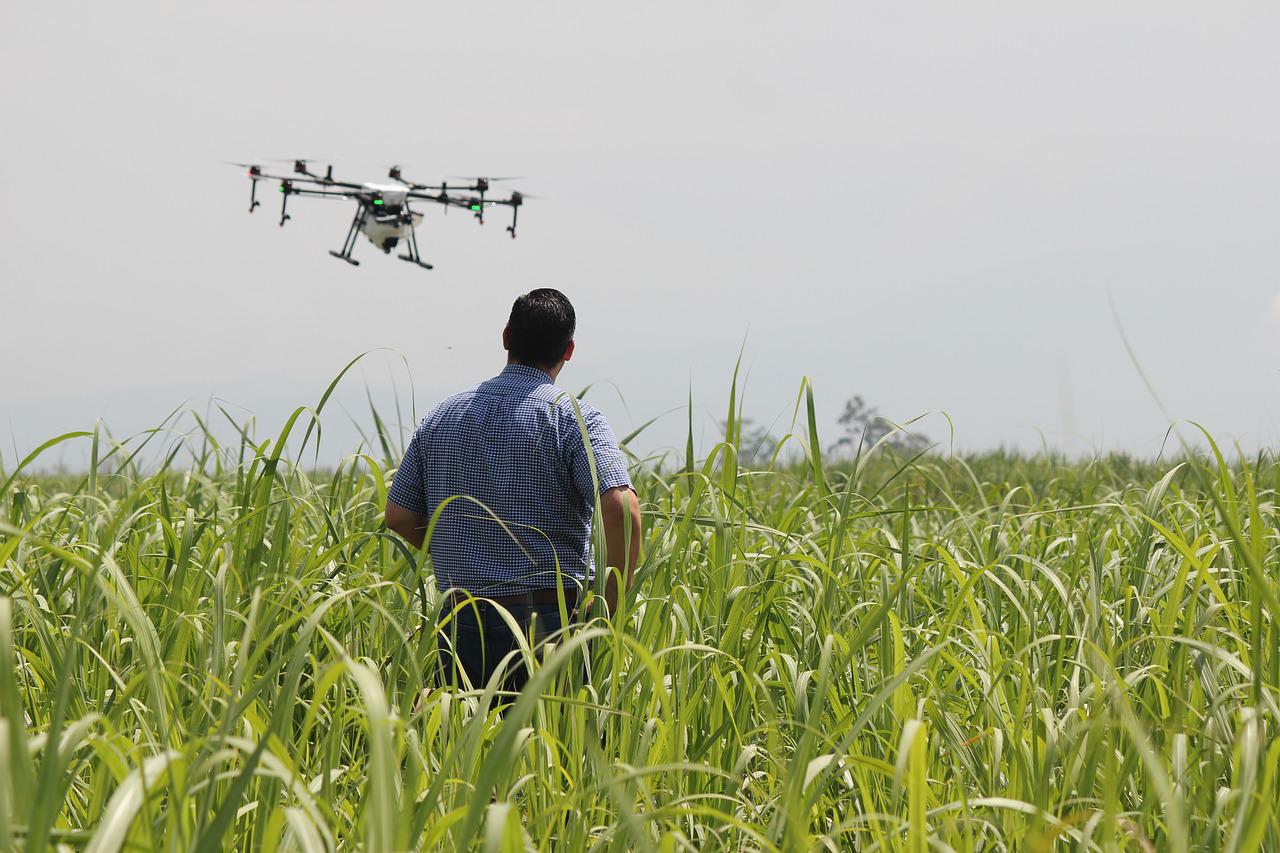 The approved projects involve innovations in the areas of advanced manufacturing, construction tech, food technology, healthcare it, homeland security, electronics and others
During its meeting on june 12, 2018, held in washington, dc, the board of governors of the israel-u.s. binational industrial research and development (bird) foundation approved $6.3 million in funding for seven new projects between u.s. and israeli companies.
In addition to the grants from bird, the projects will access private sector funding, boosting the total value of all projects to approximately $15 million.
The bird foundation promotes collaboration between u.s. and israeli companies in various technological fields for the purpose of joint product development.  in addition to providing conditional grants of up to $1 million for approved projects, the foundation assists by working with companies to identify potential strategic partners and facilitate introductions.
Projects submitted to the bird foundation are reviewed by evaluators appointed by the u.s. national institute of standards and technology (nist) and by the israel innovation authority (formerly the office of the chief scientist at the israel ministry of economy and industry).
The seven projects approved by the board of governors are the latest additions to the 967 projects which the bird foundation has approved for funding during its forty-one year history. to date, bird's total investment in joint projects has been approximately $350 million which has generated direct and indirect sales of over $10 billion.
The projects approved include:
• artsys360 (holon, israel) and ecsi international (clifton, nj) will develop a 3d-360 multi-sensor counter-uav /drone system.
• correlor data science intelligence (jerusalem, israel) and advanced energy (fort collins, co) will develop a connected power (iiot) data system with analytic and machine learning applications geared for the semi-conductor and thin-film manufacturing markets.
• diamond valley (ramat gan, israel) and ion beam milling (manchester, nh) will develop heat spreaders for high power applications.
• douxmatok (tel aviv, israel) and american sugar refining (west palm beach, fl) will develop improved flavor delivery for sugar reduction in food applications.
• manam applications (caesarea, israel) and avisight (las vegas, nv) will develop the technology for unmanned aerial systems bridge survey and remote analysis.
• oxitone medical (kfar saba, israel) and cigna corporation (hartford, ct) will develop a digital continuous care platform.
• pixellot (petach tikva, israel) and hockeytech (needham, ma) will develop a next generation multi-angle, automatic remote system for ice hockey game production.