Cannabis
Medical Cannabis Production & Export in Latin America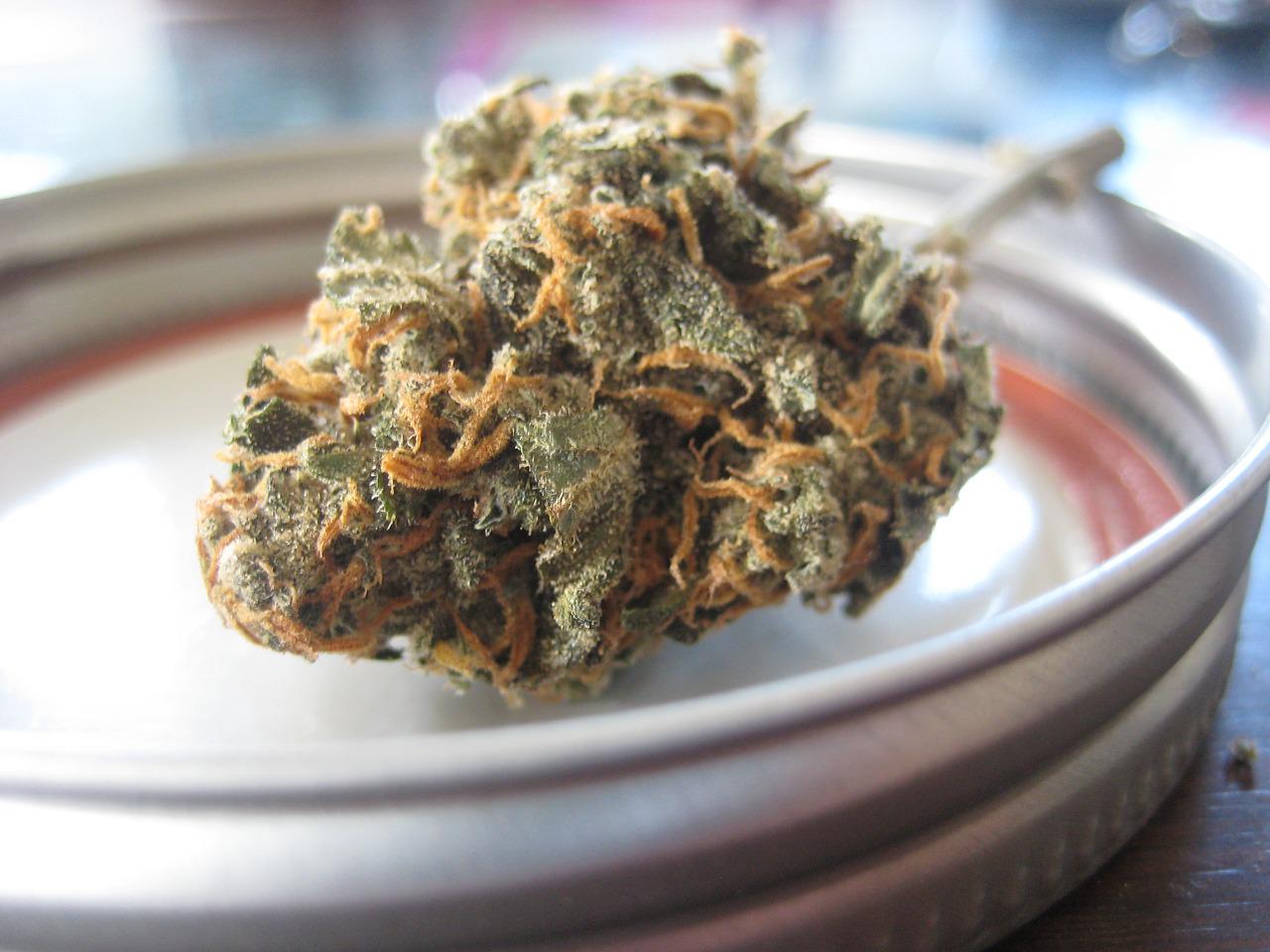 Medical cannabis has acquired immense international interest due to its ability to tackle chronic pain and diseases. with markets in north america opening up to cannabis, both legally and recreationally, the business opportunities for both local and foreign cannabis producers in latin american countries are growing rapidly. latin america is emerging as one of the key players in the medicinal cannabis industry, particularly on the growing and agricultural side of business.
In particular, colombia has positioned itself as a leader in the world export market due to a combination of willingness to take advantage of global changes in legislation, alongside various production advantages.
Irri al tal offers innovative irrigation technologies to reduce costs given the increasingly competitive market.
This israeli-based company specializes in agro-tech and implements turn-key projects for the cultivation and production of medical grade cannabis, offering full service-from seed to fully packed cannabis products, grown and manufactured under gap/gmp regulations:
 engineering of systems & facilities: nursery, greenhouse, drying and curing rooms, extraction facilities
 production equipment design & specification
 equipment supply & logistics
project installation & training of operational staff
postharvest– handling crop production immediately following harvest, drying/ curing process, oil extraction & separation
powder, liquid & cream process
filling & packing
irri al tal operates in colombia with the goal of expanding to other latin american countries.
Colombia boasts many advantages for cultivation and production of medical cannabis, including:
low costs: energy, electricity, water, labor, etc.
ideal temperature for cannabis: 18ᵒc- 30ᵒc all year round (lowers amount of energy used for heating/cooling)
Combination of high humidity & altitude: required for growing cannabis
quality water: cultivators have easy access to high quality, clean water
un-diluted soil: plenty of virgin, acidic soils
Daylight: 12 hours of light daily (all year) permits cannabis cultivation 12 months of the year
geographic location: closeness to canada and usa – makes it ideal for export (cuts down logistic and shipment costs)
leader in flower production & export: colombia has been a leader in global flower exportation, thus gaining extensive knowledge, infrastructure and world trade experience. medical cannabis has been legal in colombia since 2015. in 2018, production and exportation of medical cannabis became legal in colombia. companies already operating in the sector have experienced commercial success, opening the gates to many newcomers interested in taking their share as well. latin american companies have the ability to provide cannabis products for export at a lower cost than in north america and europe for a variety of reasons, making the continent a key player in the production and sale of medical cannabis. the latest figures on the state of the latin american legal cannabis market estimate the region's value at $125m in 2018 and $12.7bn in 2028 – of this, the medical cannabis market is forecast to be worth $8.5bn in a decade, approximately two-thirds of the total value of latin america's cannabis market.
There are currently more than 40 licensed medical cannabis producers in latin america, mostly issued by colombia.
Uruguay was the first country worldwide to legalize recreational cannabis in 2013, making it a major player in the medical cannabis industry. mexico has the largest population in the region, 131 million. even though medical cannabis was only legalized in 2017, the mexican market is predicted to be one of the world's largest in the years to come. chile legalized medical cannabis in 2015, and has the highest cannabis consumption rate per capita in latin america. in 2018, the medical cannabis market was expected to be around $186m – this forecast is expected to grow to $3.35bn in 2028, out of a $5bn total for the entire cannabis industry in chile.
With a number of medical cannabis projects underway in colombia, irri al tal expects to expand its activity to other latin countries, with the goal of becoming a major project integrator in the region.
irri al tal offers innovative irrigation technologies to reduce costs given the increasingly competitive market. having worked in latin america for over 15 years, the company has gained vast experience working with local professionals and customers, accumulated regional agricultural data, as well as profound knowledge in export and logistic regulations.