Agriculture Cooperation
Israeli Minister Allows Import of Produce
Israel's Minister of Agriculture Uri Ariel has announced that he is opening the Israeli market to the import of tomatoes and cucumbers without tax from all over the world.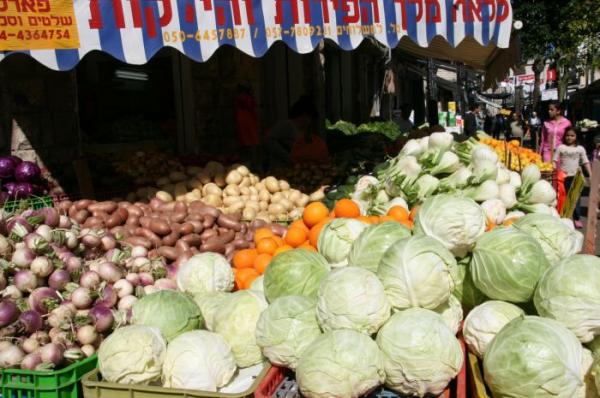 according to minister ariel "due to the heat wave in israel there is a shortage of fruits and vegetables, and prices are going up. this is a reality we are trying to prevent, especially right before the jewish holidays."
according to the ministry of agriculture "opening the import of vegetables from abroad is another way to keep prices down. i have instructed the people in the ministry of agriculture to enable more intensive import of fruits and vegetables from jordan and other countries in the world, in order to increase the supply and bring prices back down, while making sure not to hurt the israeli farmers."
additionally, minister ariel announced that he would turn to finance minister moshe kachlon and the tax authority to ask them to increase the import limits of 10,000 live sheep and 1,000 tons of frozen mutton currently except from tax, by the end of 2015, in order to lower meat prices.

for the full orginal globes article (in hebrew) click here.