We are thrilled to announce that Haifa Group has joined FLORA Ventures as an anchor investor, a leading sustainable AgriFood venture capital (VC) fund. This partnership marks a significant milestone in our journey to promote sustainable and impactful change in the world.
FLORA Ventures, led by the experienced duo of Gil Horsky and Esther Barak-Landes, is an $80 million VC fund with a focus on early-stage startups from Israel and Europe that are dedicated to building a more sustainable and resilient AgriFood system. With commitments of $50 million already received during its first closing, FLORA Ventures is now the largest Israeli-based AgriFood VC. The fund has brought together top-tier, complementary institutional and strategic anchor investors, including Sadot Kibbutzim and Harel Group.
Through this collaboration, Haifa Group gains proprietary access to disruptive technologies and startups, which can serve as potential partners and growth engines for its operations. Additionally, Haifa Group will offer its expertise, R&D resources, and go-to-market capabilities as a potential design partner to FLORA's portfolio companies.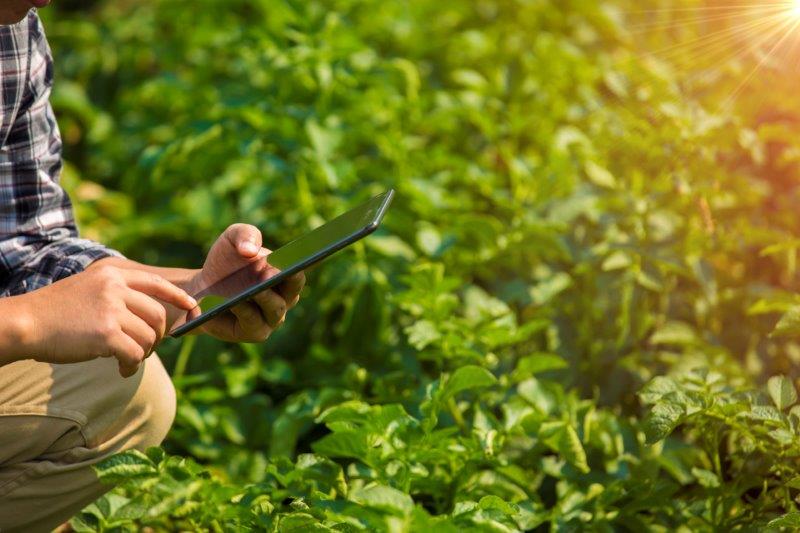 Mr. Motti Levin, CEO of Haifa Group, expresses excitement about the partnership, stating that it will open up exciting opportunities to explore groundbreaking technologies, new products, and creative initiatives. Haifa Group has always been passionate about making a positive difference in the food and agricultural sectors, firmly believing in the power of innovation, technology, and responsible practices to address pressing challenges such as food security, climate change, and social impact.
FLORA Ventures' Managing Partners, Gil Horsky and Esther Barak-Landes, are honored to welcome Haifa Group as a strategic anchor investor. As a global leader in plant nutrition and special fertilizers, Haifa Group's support will enable FLORA's portfolio companies to execute proof of concepts and build go-to-market capabilities.
Overall, this partnership signifies a shared commitment towards advancing sustainability in the AgriFood industry and creating a positive impact on the global food system.