Agriculture knowledge
Israel assisting in promoting agriculture in Vietnam
50 Vietnamese students reached Israel in order to participate one academic year in Kinneret Academic Institute.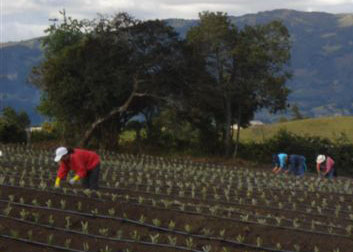 The purpose of the program is to allow the Vietnamese students to learn and practice Israeli agriculture methods.
The program is a product of a successful cooperation between Kinneret Academic Institute and the agriculture committee of zemach-nisyonot, which allows the eminent connection between academic research and implementing technologies and methods.