Agriculture Investment
International Agri Company Invests in Israel
"Florimond Desprez", the international agricultural company, invests in "Germicopa", an Israeli supplier of potato seeds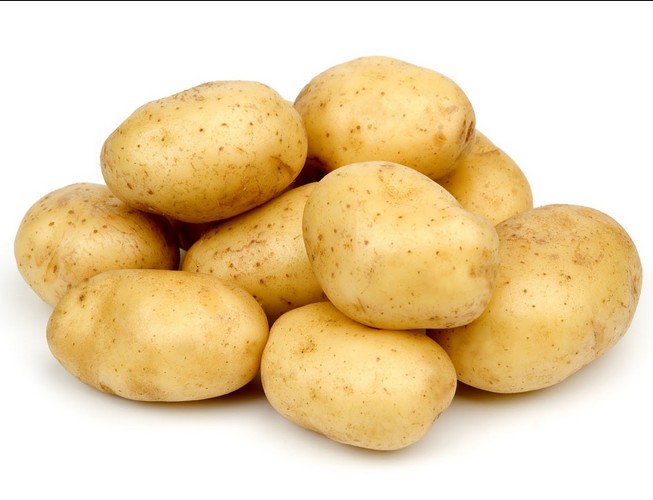 the international agricultural company, "florimond desprez", which is based in france, has commenced operations in israel as an active investor in "germicopa" ltd., a major supplier of seeds to potato farmers in israel. the agreement signed recently by the two companies includes the purchase and transfer of knowledge in the relevant research and development areas, as well as business activities in global agricultural markets. this company works in developing seeds for diverse agriculture crops and specializes in sugar beet crops. about 15% of the company's income is invested in the r&d department, which employs about a third of its work force.
abraham rotstein, the ceo of "tozza" ltd., germicopa's representative in israel, reported that the new agreement will eventually enable the company to offer israeli farmers a larger selection of products and the benefits arising from the support that the advanced r&d work offers. this latest development constitutes a quantum leap for the company with considerable potential for growth in the israeli market.
germicopa has been working in israel for more than 30 years and supplies exclusive seeds for the potato industry that excel in high yields and are particularly suitable for the consumers' palate in israel in addition for exports to europe and russia. the seeds are grown and cultivated at the company's plots in brittany, in northwestern france. among the company's best known varieties in israel is the red potato known as "rosanna" and the potatoes popular in europe that go by the name "blue bell" and similar.
source: mashov haklaut magazine, published on october 29, 2014