Agriculture Investment
Adama, Formerly Makhteshim Agan Industries, Establishes a Major Foothold in China
Adama Agricultural Solutions Acquires $850m ChemChina Businesses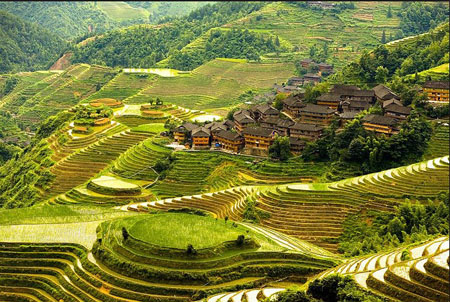 china national agrochemical corporation (cnac), a strategic business unit of china national chemical corporation (chemchina) and adama agricultural solutions ltd. (formerly makhteshim agan industries) announced the signing of a definitive agreement for adama to acquire control of businesses in china with total sales of approximately $850m in 2013. once finalized, this acquisition is expected to increase the company's revenues close to $4bn and become a major player in the chinese market, which is expected, over time, to become one of the company's key growth engines. adama expects to close the transaction during the first half of 2015.
chen lichtenstein, president and ceo of adama said "this is the most significant milestone in the evolution of adama's six-decade history, and in our partnership with chemchina. the signing of the agreement with cnac is a first step towards the creation of the only truly integrated china-global player in the crop protection industry. due to china's unique role in our industry, as both one of the largest and fastest growing global markets, and its substantial world-wide leadership in off-patent product development, launch and manufacturing, we view our strategic combination as facilitating our transformation into the most competitive, differentiated, and largest off-patent crop protection provider. furthermore, we believe that we will be uniquely positioned to become a leading player in the still fragmented domestic chinese crop protection market."
via pr newswire, published on october 1, 2014. click here for the original article.