The showcase will take place in Murcia, Spain from June 27th to July 6th, with an impressive range of more than 50 melon and watermelon varieties, and unique advantages for the fresh chain.
HM.CLAUSE and HAZERA together with the most relevant players in the chain will be sharing in person during these two weeks how to offer products that meet the needs of the entire value chain. Reaching the consumer with a supply throughout the year, of high taste quality and sustainable at an economic and environmental level. Offering a portfolio that includes new varieties with the resistance and organoleptic characteristics demanded by the chain.
As one of the melon leaders, HMC presents its global portfolio of piel de sapo, galia, charenteais, lisio, and yellow varieties, among others.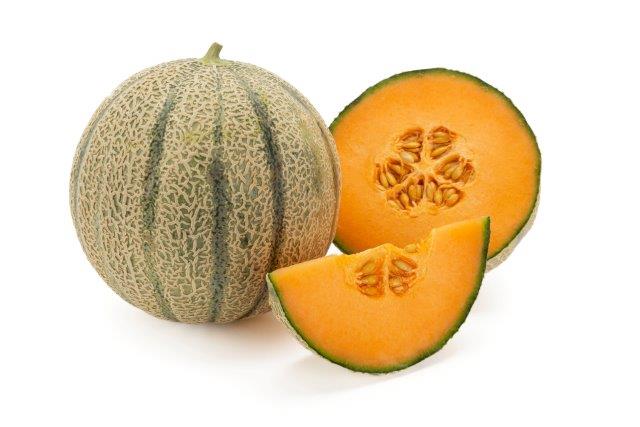 "HM.CLAUSE has a full range of LSL Charentais melon with high fruit quality. Main feature is the taste, which is preserved despite Long Shelf Life. Our range of products can be grown in different weather and soil conditions, and they are adapted for different growing method, enabling year-round supply. The LSL Charentais novelty CORMORAN is combining attractive externals, high internal quality and a productive and vigorous plants with an improved disease package that enables growers to reduce the use of pesticides. As a specialty, the "SAPHIR" type provides a range of premium products for melon lovers and gourmet markets, thanks to its outstanding eating experience it amazes all visitors!", says Philippe Mention, Melon Product Manager at HM.CLAUSE.
"Hazera's global presence in strategic areas of watermelon growing, enables us to provide high quality products all year round", Says Yoav Levy, Cucurbits product manager at Hazera.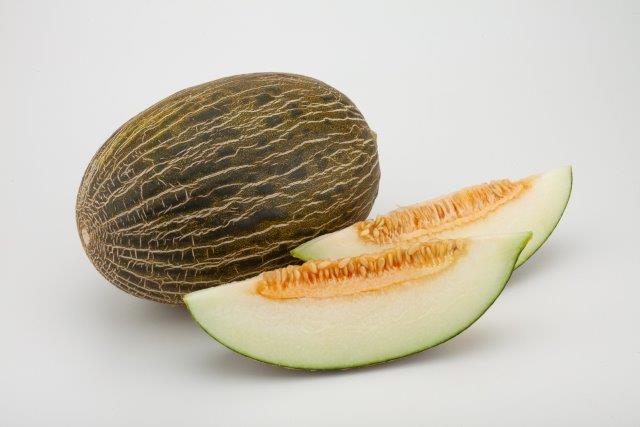 "Our watermelon varieties are bred with local adaptation to the various production markets, creating uniformity in the final product and allowing the entire chain to provide an ongoing annual supply. When you have a reliable and high-quality product, with a long shelf life that enables safe long distance shipping , you actually have a real solution for your business". Adds Michal Taraska,
Value Chain Lead at Hazera.
"The supply consistency is key for the value chain. The selection of the right variety per production impacts deeply in the demand of the product in consumption countries".
Manuel Ferrer, Food Chain Manager EMEA at HM.CLAUSE.
For more details, please contact:
Michal Taraska
HAZERA Global Value Chain Lead
+31 642 534 554
michal.taraska@hazera.com
Manuel Ferrer
HM.CLAUSE EMEA Food Chain Manager
+34 661 831 412
manuel.ferrer@hmclause.com