Precision Agriculture
Drip Irrigation Helps Save Water Worldwide
French farmers adopt Israeli technology and save money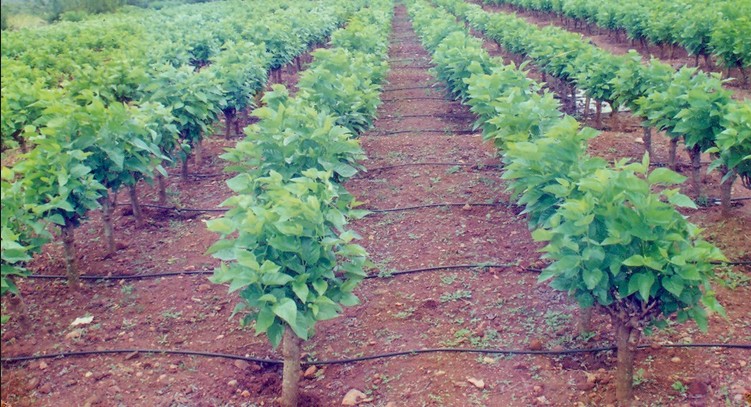 Growers from southern France adopted drip irrigation to cope with dwindling water resources. Not only did it help them to save water, but it also helped them save in spending on fertilizers and increased yields at the same time.

This method was initially used in big agriculture in the northern region of France in the past three years. It became a necessity where there is 20% less water and severe water rationing is enacted.

Drip irrigation on big farms consumes approximately 30 % less water, because it cannot be diverted by wind and does not evaporate, according to Netafim, the Israeli pioneer of the method.

Pipes are buried some 20 to 30 centimeters below the surface near the roots, with small amounts of water oozing from holes spaced about 50 centimeters apart.

Via Times of Israel, published on May 15, 2014. Click here for the original article.