Precision Agriculture
Agriculturicultural Technological Innovation at the "Hodayot" Youth Village
New method for growing lettuce hydroponically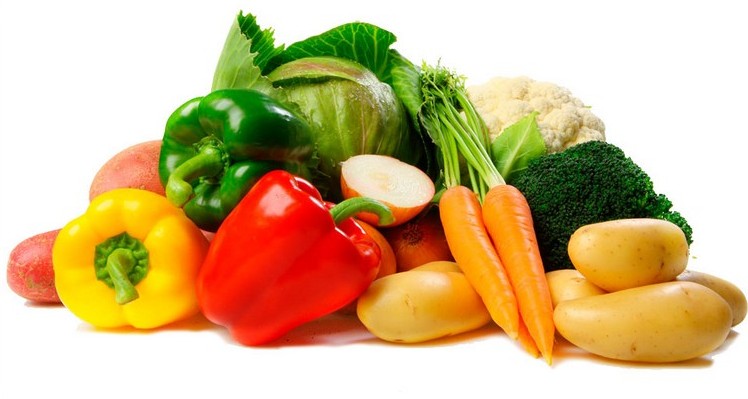 Growing Vegetables without Chemicals
Vegetables are grown in greenhouses at the "Hodayot" Youth Village with no chemicals and using the most modern agricultural methods.

A new method for growing lettuce hydroponically was developed at the Youth Village to produce fresh lettuce using water pumped from the fish ponds. The fertilizer for improving the vegetables is provided by fish secretions with no chemical additive. Shmuel Sabag, a biology teacher at the Village is responsible for these innovative agricultural projects and has succeeded in imparting to the students tremendous knowledge in fields such as biology, agronomy and agriculture.

Eli Stein, the village's principal, reported: "We at the Youth Village's management understood a long time ago that the future of agriculture lies in innovation developed in the world of science and technology. I am very proud of the Village's employees and students for their innovative projects in agriculture."

Moti Dotan, the mayor of the Lower Galilee Regional Council, recently toured the "Hodayot" Youth Village, together with the Minister of Public Security and his staff members who came to officially open the renovated stables and meet with the students taking police courses. The mayor stated that he was proud to head a Regional Council which has within its boundaries two outstanding youth villages such as "Hodayot" and "Kaduri" and that the student's achievements at both these villages and their schools deserve our respect and should be emulated.