Cannabis
Consistency – The holy grail
The key to producing premium cannabis plants is in data-driven decision making
Dr. Inbar Maymon Pomeranchik, inbar@biodiligence.net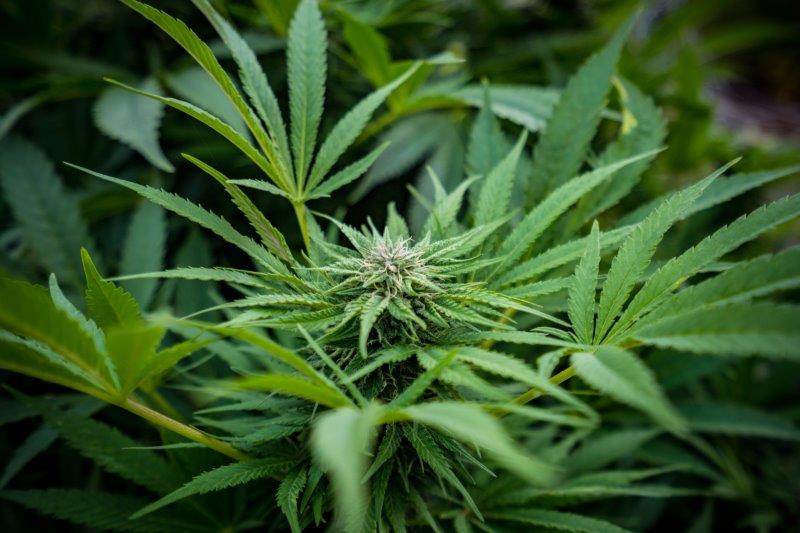 founder of biodiligence
although the cannabis industry has had to deal with the many obstacles of a new emerging industry, together with the global covid-19 crisis and its negative economic impact, over the past two years the industry has thrived and reached new peaks worldwide. the "green wave" of medical and recreational legalization has continued to spread around the world, and the industry has matured both from a business and a technological point of view.
for the industry to continue to prosper and keep up with the pace of other similar industries for example, the agro-tech industry, companies have had to and still need to invest in innovation, in order to drive new products and service development. innovation in the cannabis industry is accelerating, with creative entrepreneurs that are researching and developing methods and solutions for an ever-expanding universe of products. indeed, over the past years, and looking ahead, as the industry continues to mature, we are witness to the deployment of substantial innovations, relevant across the entire value chain, from seed to sale.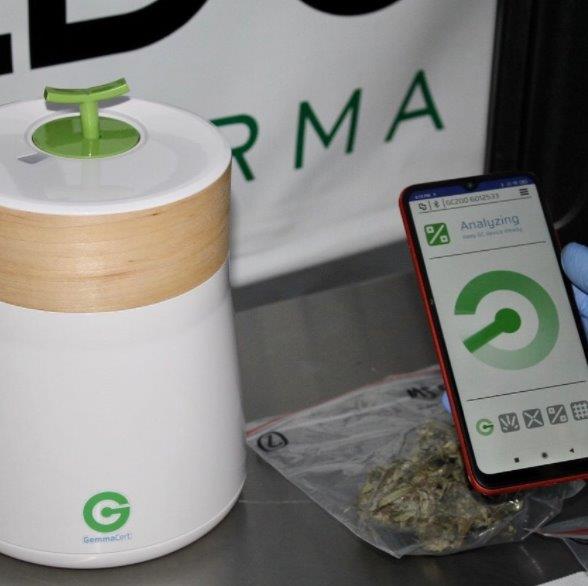 consistency is the key to quality and compliance. achieving cannabis consistency and uniformity is the holy grail of the industry. cannabis will achieve mainstream adoption only once consumers and amongst them physicians and their patients, can be assured that the products that they are using are of the highest possible quality, presented with accurate labels, and backed up by robust scientific research. achieving this requires a multi-tier effort from seed to sale, leveraging the latest technologies in diagnostics, breeding, biotech, data science, precision agriculture and more.
when looking at solutions on how to tackle consistency issues, there are multiple aspects including breeding, growing stable genetics, monitoring the concentration of the cannabinoids at any and all phenological stages and more. there are numerous companies around the world that are contributing to the relevant required solutions in order to fill the current industry void, and amongst them there are some promising israeli companies which are leading these areas.


canbreed, one of those companies, focuses on the grower's problem and their dependence on plant cuttings instead of using improved and stable genetics and seeds. the company has developed hybrid seeds, thus achieving and ensuring high standardization and high quality of cannabis raw material as needed by the industry and also has a propriety genetic-trait platform containing all of the agronomic traits growers need in their plants to ensure uniformity, stability and consistency.
one of the global leaders in cannabis research and development is cannasoul analytics. the company utilizes proprietary analytical expertise based on accumulated clinical data and pioneering research. one of cannasoul subsidiaries is myplant which screens different strains in order to understand their potential effect, and by that, understand the uniqueness of the strain, and gives the grower, science-based evidence on its strains, therefore, the importance of stabled strains is critic.
advanced genomics gives companies the advantage of having a powerful program that can use time and money more effectively and allows for earlier decision making while planning the breeding program. the key to producing premium cannabis plants is in data-driven decision making. nrgene turn-key genomic solutions offer commercial companies the opportunity to maximize their yield and key traits, achieving superior results by – a genome assembly with unparalleled quality after full discovery of genomic superior sequence based qtl mapping and structural variations in record time and at the highest resolution for the lowest cost per data point using a novel sequence based genotyping approach. canonic (evogene ltd. subsidiary), is using ai driven computational and predictive biology to breed genetically stable varieties for better therapeutic effects and higher yield.
knowing the concentration of active ingredients in cannabis, specifically thc and cbd, is critical for making better business and therapeutic decisions. gemmacert is the global leader for in-house and self-testing cannabis solutions. its flagship product which uses patented technology combines spectroscopy, image analysis and data science, makes cannabis analysis simple. with this solution anyone can test cannabis at every stage, where and when needed without spending a fortune or having a ph.d. in chemistry. the product is now used by cannabis professionals in over 40 countries around the world for breeding, optimizing cultivation, maximizing profitability, ensuring quality, assuring product safety, and delivering efficacy.
global cannabis production is on the cusp of a new era with tremendous economic potential for both producers and users alike. like most agricultural sectors, the cannabis industry cannot afford to sit and wait for innovation to just happen but needs to continually innovate, invent, evolve, and in many cases learn and emulate from the innovation occurring across the entire global crop production industry. adopting innovation will allow the industry to continually stay one step ahead of the game and will help growers and stakeholders across the entire supply chain to achieve the full economic potential that this exciting industry has to offer.