What do blueberries, coffee beans and avocado have in common?  They are all grown in an open field.
Open-field agriculture differs from greenhouse crop production because it needs to cope with higher risk levels. The difference is caused primarily because of total exposure to the elements, and climate change makes this even harsher. To get the best yield per growing unit, well-matched nutrition is required, along with extensive understanding of the factors that shape plant needs and growth patterns. To provide this and other needs to increase crop yields, Haifa group focuses on the Nutri Haitech™ project, designed explicitly for open-field farmers and agronomists. Nutri Haitech™ leans on the Group's expertise in advanced plant nutrition solutions, professional knowledge-sharing and experience in open-field agriculture.
What is the Haifa group , and how does it help farmers and agronomists around the globe?
The Haifa Group is a leading global corporation specializing in fertilizer, with 17 subsidiaries worldwide whose products are marketed in more than 100 countries. The Group's core activity encompasses specialty fertilizers with unique advantages for crop efficiency, allowing it to concentrate its knowledge-based on accurate plant nutrition.  The Group has a long history working with farmers from various disciplines and sharing its professional expertise as a service. Additionally, The Haifa group works continuously to increase its technological offerings by developing specialist software, innovative applications, and fostering collaborations with international agricultural startups. All these represent part of the service effort within farmers' decision-making management processes, based on models and scalable data relevant to specific growing conditions.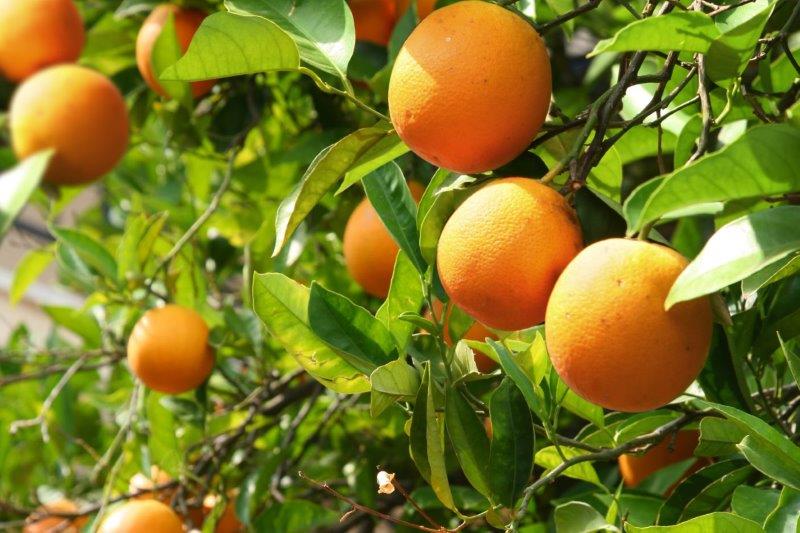 What, then, is Nutri Haitech?
Nutri Haitech is a support package for farmers growing such quality crops as blueberries, coffee beans, avocados, grapes, open-field vegetables, orchards and more, all of which require special care and attention. As part of the program's activities, teams of agronomists were established specializing in particular crops, providing practical advice tailored to each farmer's needs, thereby increasing yields, and generating greater profits from each crop.
In addition to a free consultation, currently available to farmers, Nutri Haitech offers solutions for precision agriculture designed to streamline methods, permitting farming operations to become both more sustainable and less polluting. The group's solutions combine nutrients specifically designed for plant needs with modern, easy-to-use applications allowing farmers to create optimal fertilization plans for any terrain or weather conditions.
Most of the Group's applications are provided free of charge, allowing any farmer who chooses to utilize them a customized service for their  crop specific growth and yield needs. For example, the Croptune application turns mobile phones into plant sensors. By using a smartphone camera, the application identifies the state of the primary nutrients in the crops, measuring nitrogen, phosphorus and potassium needs, based on a photo of the plant's leaves, thus integrating an appropriate fertilization recommendation with a precise nutrition vision. This application is available for year-round analysis of a defined crop plot without restrictions to anyone who registers by purchasing a subscription.
Haifa group's digital tools enable greater professional management of plant nutrition, starting from building an optimal fertilization plan, monitoring crops' nutritional status, and finishing by deciding upon the correct timing for fertilization operations, all so farmers can maximize benefits for each crop. Furthermore, the group's special fertilizers are made from quality components that allow the plant to receive the full scope of nutrients with minimal work and maximum efficiency.
So why is it more efficient?
Precision agriculture methods respond to crop needs at every stage, and according to real world conditions. Over and above the economic efficiency of these types of crops, precision farming provides the plant with all the nutrients it needs and reduces harmful environmental residues.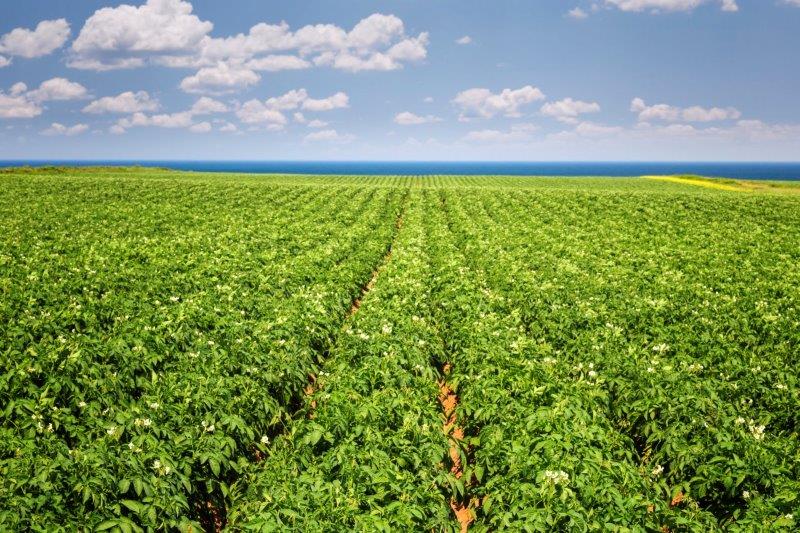 How can one join the program or get more details?
For more information on plant nutrients, the Company's applications and to receive free counseling from a Haifa group agronomist, just enter the Group's English website (more languages ​​will be available soon), leave your contact information and you will receive a call from one of our unique professional teams, who will then assist you in tailoring the correct fertilization plan for your crops.
Natan Feldman, VP of Marketing, Business Development, and Innovation at Haifa Group: 
"Plants require the best-suited nutrients, at the optimal time, in the right amount, and in the right place, which is why we established the Nutri-Haitech, Haifa Group's agronomists' envelope, designed to help farmers who grow open field vegetables, orchards, and also valuable crops like coffee, blueberries, grapes and more, while extending the benefit obtained from each plant. Haifa Group invests many resources in developing and procuring the most innovative technologies to allow farmers to switch to the precise feeding methods in the best and most efficient way. High efficiency in the production of agricultural crops is not only economical but also environmentally friendly and adheres to sustainability values."
For more information click here – https://www.haifa-group.com/next-level-plant-nutrition