when setting up a cannabis greenhouse, you want to purchase equipment from a highly experienced professional company specializing in equipment supply of climate control for greenhouse crops.
adirom is the leading israeli engineering company in the field of climate control systems for greenhouses since 1986. the company has the proven experience of hundreds of installations and project worldwide.
only precise matching of equipment to the structure model and growing requirements of the geographic area, can insure good crop yields and the best financial outcome.
– heating
– ventilation
– deumification
– darkness
– lighting
– shading
– curtain drive
– circulation
– cooling
– electricity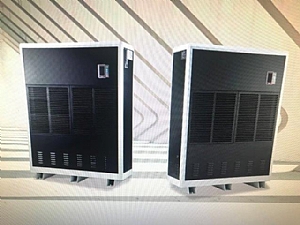 to date, the company has sold and installed various climate systems in about 15 cannabis greenhouses throughout israel, to the satisfaction of growers and investors.
it's currently involved in 10 new cannabis greenhouse projects in israel and abroad.
over the past 33 years adirom has attracted thousands of customers who are satisfied with equipment quality, performance and excellent service.
contact us at: tel: 08-6719780, www.adirom.co.il adi-rom@015.net.il
this article is part of #2 edition cannabis 2020