Agriculture Investment
UK farming company considers partnering with Israeli agricultural experts
UK's largest farming company possible partnership with Israeli agricultural firms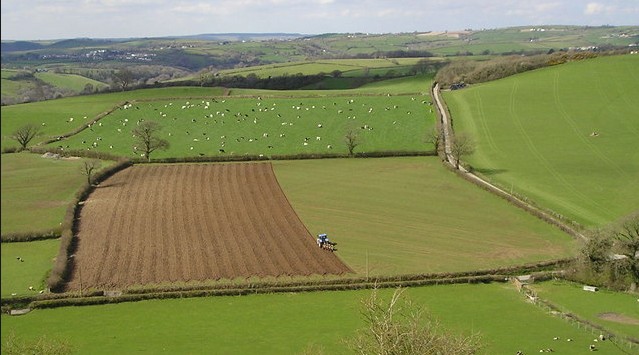 uk's largest farming company considers partnering with israeli agricultural firms and researchers, after the first visit to israel. during this visit, keith norman, the technical director of velcourt ltd., expressed his interest in the israeli agricultural technical solutions.
he met experts from 13 companies and two academic institutes, from israel's agritech industry, the hebrew university's faculty of agriculture in rehovot and the agricultural research organization – volcani institute in beit dagan, near rishon lezion.
the visit was organized by the british embassy's uk-israel tech hub aiming to promote economic growth in both countries by partnering israeli innovators with british companies.
via the jerusalem post, published on may 29, 2014. click here for the original article.