Water Management
The Mango Irrigation Challenge in West Ethiopia
Irri-altal undertakes the design and installation of a turnkey project under harsh topographical conditions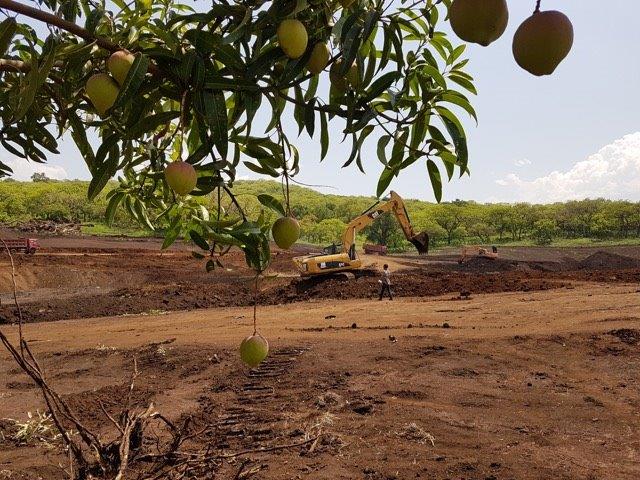 Mango is one of the main fruit crops produced in Ethiopia, both for domestic consumption
and exportation. The fruit has significant importance amongst Ethiopian farmers as well as for the whole country.
It has potential to act as an economic safety net by generating employment and enabling processing and marketing opportunities.

According to FAO stat. 2014, over 15,000 hectares of mango are harvested in Ethiopia every year, with an average yield of 6,000 kg/ha.
The crop requires tropical or subtropical conditions with high humidity.
Mango is considered to be a "sensitive" crop, meaning it has a low tolerance to salinity of irrigation water.
In west Ethiopia, a large scale farm owner of an existing rain-fed mango plantation of 1,700 hectares, was faced with a problem.
Although the farm is located in a rainy area receiving about 1,200mm of rain per year, 9 months of the year the crops would receive water,
while during the remaining 3 dry months, precipitation is close to zero.
The farm owner requested an irrigation system that would provide water for the three dry months and would enable fertigation all-year-round.
Irri-altal team was faced with a challenge: designing and installing a rain-water harvesting system and irrigation system suitable for harsh farm-land conditions, consisting of extreme slopes and covered in bushes.
The rocky soil would make the digging and pipe laying a challenge by itself.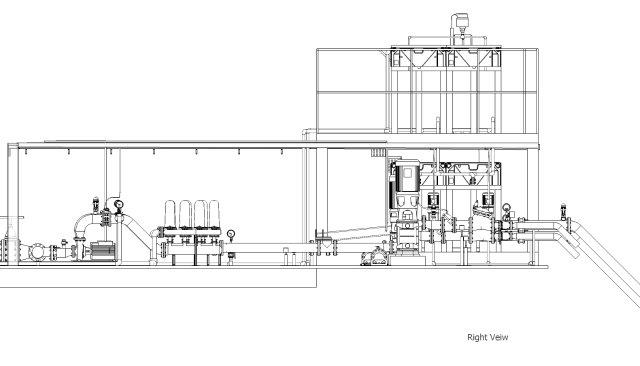 To overcome the less than ideal topography, the project design consists of three different dam-type reservoirs and five different pressure areas of drip system, allowing reliable, uniform and cost efficient irrigation in the area.
All of the system's hydraulic and electric safety measures were taken into consideration in the design and implementation, in order to avoid water hammers, excess pressure and trapped air.

The first water reservoir of 250,000 m³ has been recently completed and is already completely full – ready for the next dry season in January 2018.
Irri-altal expects to complete the system by mid-2018, and is looking forward to the next challenge.