BERMAD designs, develops and manufactures advanced water flow management solutions including hydraulic control valves, air valves and metering solutions.
Founded in 1965, our almost six decades of experience in the Irrigation field have given our company extensive experience and expertise in serving the market needs.
As a pioneer and innovator, we've established a strong reputation as a worldwide provider of reliable and efficient solutions that deliver unmatched efficiency, excellent quality, and proven performance.
Our vision is to provide integrated irrigation management solutions. To this end, we continuously develop our team capabilities to acquire the deepest practical knowledge. We strive to be a "one-stop shop" for our customers by designing, manufacturing and providing support for the widest range of innovative water flow management products which are integrated into efficient and cost-effective solutions for the full range of agricultural irrigation needs.
BERMADIZE your water flow systems
Connectivity has never been more important.
That's why BERMAD has been working to BERMADIZE all its products – bringing the BERMAD personal touch to every single customer worldwide.
By connecting all your devices to the cloud, you will be able to monitor trends, watch performance, identify potential issues, and act immediately to rectify problems.
It enables smart & efficient management of every installed BERMAD valve around the world, ensuring continuous performance and the confidence you deserve.
When you BERMADIZE your system, you have our knowledge at your fingertips and our support to help solve your challenges as never before.
What's in it for you?
Cost Efficiency
Bermadizing your products allows you to save valuable resources such as money, water, manpower and time. You can scale up and grow, fine tune and improve the performance of your water system.
Confidence
BERMAD provides its expertise and experience, acquired over more than five decades. BERMADIZING your products allow you to monitor your system anytime – anywhere
Consistent Reliability
BERMAD provides low maintenance and highly reliable turnkey solutions assuring peace of mind, all of which are backed by our proven global service and support.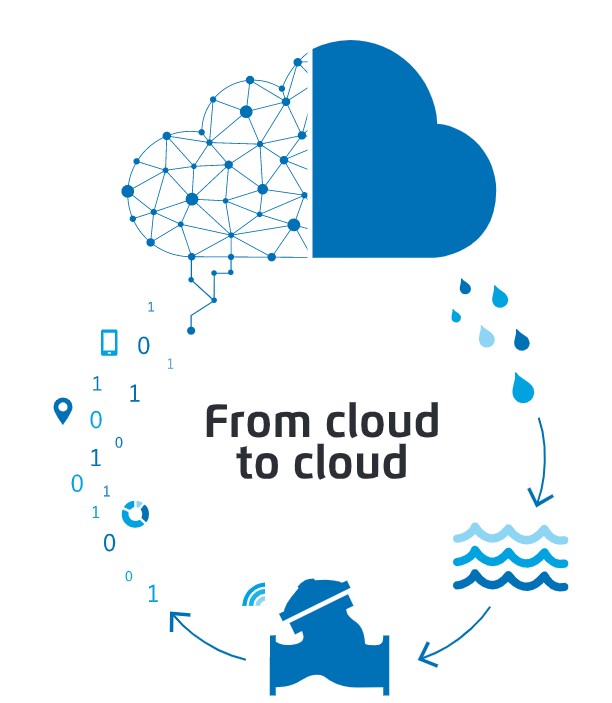 Need more information on how to BERMADIZE your products? Speak to our team and let's get connected!
Contact Us