Pesticide and Fertilization
"The Green Gold" – Innovations in Fertilizer Technology
Technological Developments That Increase Avocado Yields
By : Yasmin Lahav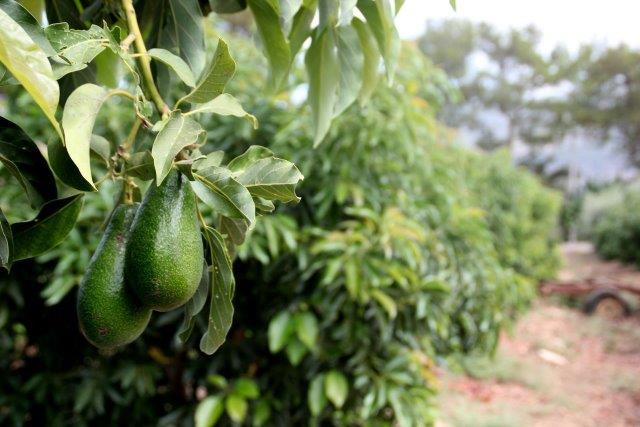 strong, vital seedlings, a well-developed, lush canopy and rapid yield – these are just a few of the advantages reported by avocado growers using multicote™ to fertilize young groves in israel's western galilee.
according to the israeli fruit council, avocado is israel's second most important export crop and very popular in the domestic diet. however, challenging conditions and increasing demand are compelling israel's avocado growers to improve efficiency and reach higher yields. haifa group, has developed a series of advanced crf (controlled release fertilizer) formulations specifically for the avocado crop.
we visited shavei zion , a small village on the shores of the mediterranean, where the, the avocado grove has been expanded from 20 to 70 hectares at the expense of field crops. the man behind that process, nimrod wolf , has managed the 70 hectare grove for six years, growing hass, ettinger and a small area of end-of-season varieties.
| | |
| --- | --- |
| | |
new, younger management is often more open to new technologies. nimrod: "in 2013, we set up a carefully monitored, 1.0 hectare trial plot. the results were encouraging, so we used an 8 month release multicote™ formulation on 15 hectares of new plantings. this year, we used a 12 month release formulation on an additional 10 hectares of new plantings. crf fertilizers make growers' lives much easier. we can stop using fertilizer pumps and tanks and we don't have to deal with all the technical problems associated with them. crf provides a stable, consistent level of nutrition, which is ideal in our climate – a short winter with relatively heavy rain and a long, dry period during which we must irrigate."
looking at his young grove, nimrod told us: the bottom line is that the seedlings look stronger and more vigorous. the leaves have a lush color; they develop better and faster and the tree bears fruit earlier. it's like spoon feeding a baby."
multicote™ crf provides the nutritional requirements year around, ensures maximum nutrient uptake efficiency, saves labor and application costs and requires no sophisticated equipment.