Paskal group is a manufacturer and seller of accessories for protected horticulture that provides solutions and supports growers throughout the entire life cycle of the plant, starting from the seed growing stage, through the grafting of the plants' process in the nurseries till the growing process in greenhouses.
This year, Paskal acquired Tecnografting to strengthen its position in the nursery sector as part of its continued growth strategy. Tecnografting SRL is a private company located in the city of Ancona in Italy that specializes in the production and marketing of quality grafting clips for the nursery sector. The company's products are sold all over the world and are a well-known brand.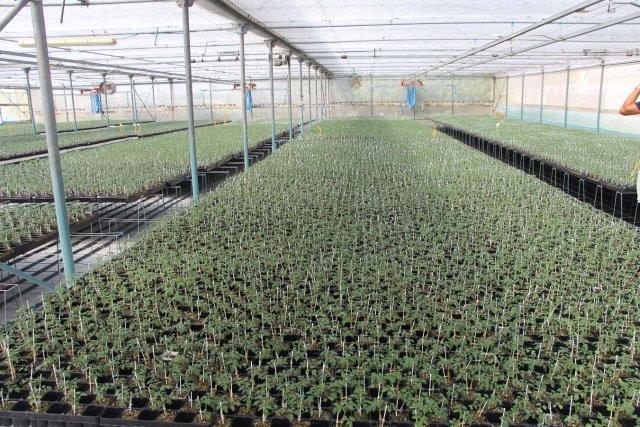 Tecnografting grafting clips are made from high-quality raw materials such as medical-free silicon that is known for its biocompatibility, elasticity, and softness. These important features that silicon material offers, contribute to better support and adaptation to the different grafted plant diameters and enhance successful union.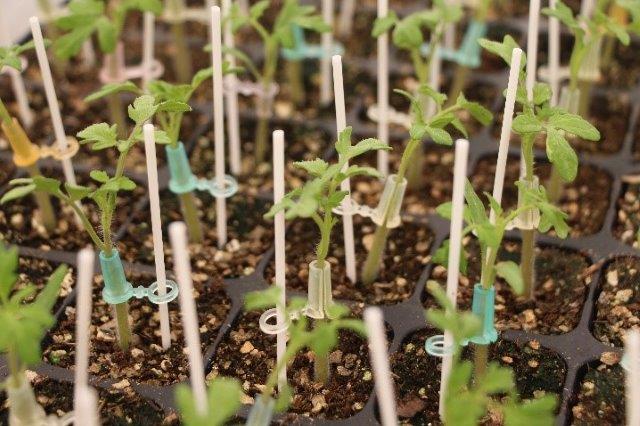 Paskal's strong presence in the markets and its large sales team will contribute to the sales of Tecnografting's products in the nursery sector. Furthermore, we will expand our growth with additional partnerships, as well as continue to develop new and innovative solutions for our customers.
For more information please visit: paskal-group.com
Or contact us at: info@paskal-group.com