Precision Irrigation
SupPlant – The Farmers' Irrigation Autopilot
SupPlant Maximising water exploitation of any irrigation system
after two years of trials at the company's experimental farm and with leading farmers using various crops in diverse regions, agroweblab has launched its innovative efficient irrigation regime supplant.
at the 2016 ia irrigation show in las vegas, supplant irrigation technology beat a large number of rivals to reach the new product contest finals and was the people's choice award winner in a vote of experts.
the technology's advantage is its ability to estimate water dosages and timing automatically and accurately, based on vegetation measurements, climate and soil, and to control irrigation directly without human intervention.
proofs were delivered during the two year trial period:
diverse crop trials under commercial conditions with crops such as sub-tropic plantations, orchards, greenhouse vegetables and corn at leading locations in israel and some of israel's best farmers, average water savings of 20% were achieved together with up to 10% increase in yields.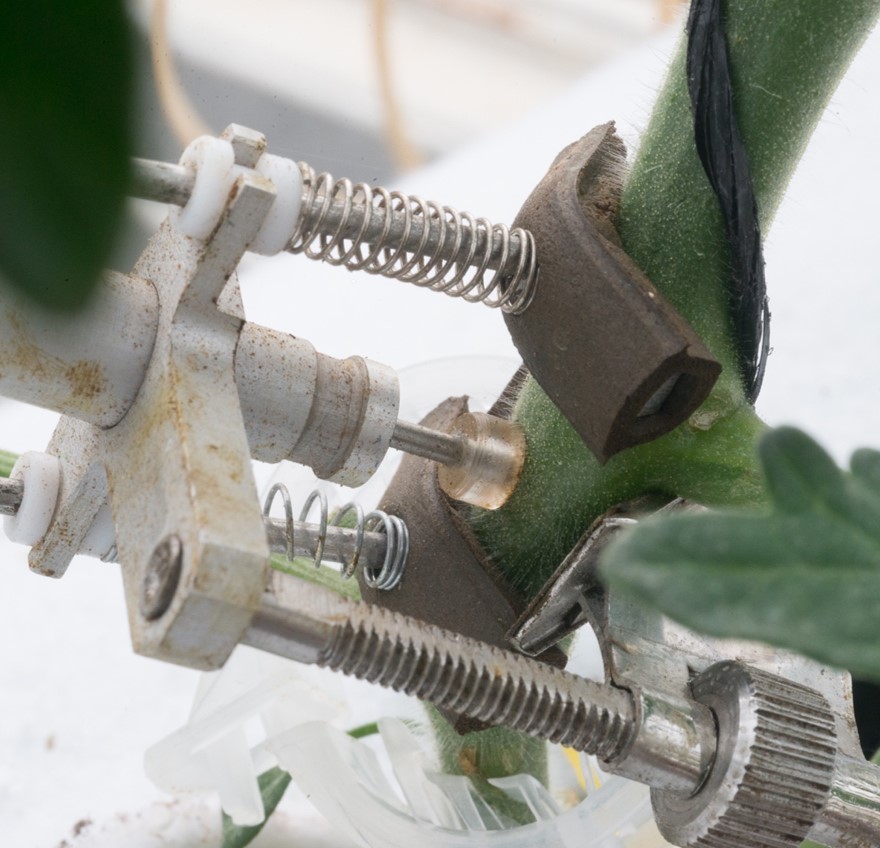 maximising water exploitation of any irrigation system
supplant learns the crop's condition and can issue appropriate control commands to any irrigation system. the innovation lies in adapting the irrigation regime of timely and precise water dosages to the plant's needs, with no preliminary protocol access requirement.
the system uses a unique iot based algorithm and obtains its data from field sensors. the algorithm calculates plant response function, e.g. fruit growing rate, to the effect of water by learning from earlier observations and by forecasting. the system then issues irrigation commands. it also forwards alerts and commands to a cell-phone app.
after sale services for farmers and systems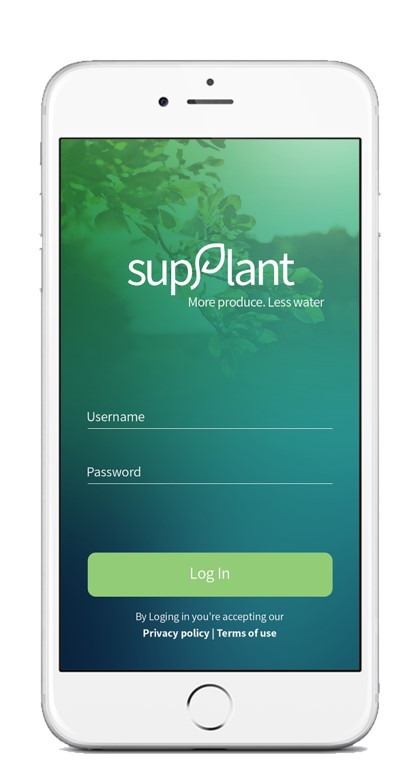 in addition the system provides farmers with written alerts even in the event of unrelated concerns, such as otherwise undetectable plant issues. the system constantly adapts itself to changes in the field. the supplant agronomist team can submit monthly or quarterly reports for a fee.
system cost and investment return
our field observations teach us that all farmers can benefit from this system. the investment pays for itself quickly. supplant technology offers farmers a precision pressurised irrigation system dedicated to crop efficiency, cost cutting and increased yields. the company also operates a fergitation and control plant at taizhou, jiangsu, china. it also develops projects and promotes gbi at national level.
the ia show judges accorded this quintessential innovation universal acclaim.