Precision Irrigation
NaanDanJain Presenting a New Micro-Sprinkler Application
This innovative application will be showcased at EIMA international exhibition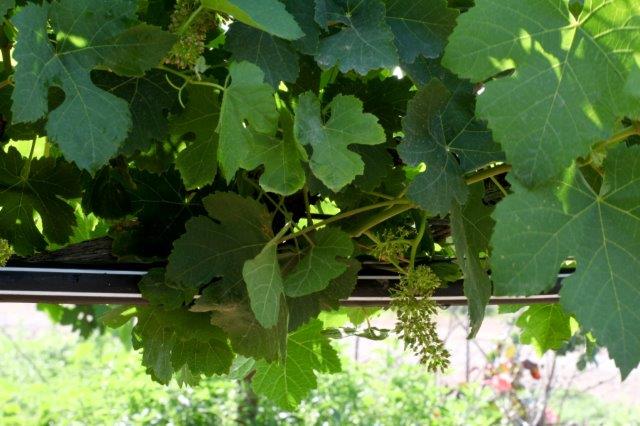 what's new at this year's eima in bologna?
naandanjain's manager for italy, switzerland and austria tells us
we asked fernando s. ondarza, naandanjain manager for italy, switzerland and austria what will be new at eima, to be held in bologna at the beginning of november.
"at eima, we will hold a seminar presenting a new micro-sprinkler application for spraying in open field,
which will revolutionize italian agriculture and will then move into other countries.
with 40% of the italian micro-sprinklers market ndj has conducted in latina area exhaustive trials…
where they are used extensively, naandanjain has conducted exhaustive trials of the new spraying-application in the area's kiwi orchards. already proven in greenhouses, the micro-sprinkler application will soon be available for open field crops – primarily orchards. it will provide growers with better crop protection against pests and fungi, lower labor and production costs and higher yields using less water.
the system is still at the trials stage, but we have every confidence in the technology and the know how it represents. trials will soon be extended in the north of italy to vineyards, one of the largest crops in the country and a majour ndj-focus.
italy's agriculture is technologically advanced
along its length, italy's varying climate allows farmers to grow a very wide range of crops – vegetables, including greenhouse crops and industrial tomatoes, a variety of different fruits, grapes, olives almonds, etc.
mr. ondarza: "whereas there are still many individual farmers with small areas of land, commercial companies are purchasing land to form larger, more efficient farms. italy's agriculture is highly advanced and therefore, the same is true for the marketplace and in particular, the market for irrigation products. working through dealers, irrigation equipment companies provide the farmers with sophisticated technology generating higher profits, greater stability and a more secure future. the dealers also provide feedback from the farmers. at ndj we visit the farmers….provide them with solutions. this is what we call our "solutions for crops" –s4c- approach.
after booming of industrialization, agriculture was always a low status industry, but over recent years and with upheavals in other sectors, agriculture is now considered a relatively stable business, which is passed on from father to son.
cooperation between naandanjain, the dealers and the farmers will undoubtedly make a significant contribution towards more efficient farming with lower costs and higher profits, which will motivate the younger generation to continue their farming heritage.