Origene Seeds, a global leader in hybrid vegetable varieties, talks to us about its recently established subsidiary—Origene Seeds Iberica.
"We are excited with the start of our Spanish operation. This allows us to expand our international presence and better serve our customers with high-quality seeds and services," says Eyal Vardi, CEO.
This move came as part of Origene Seeds's long-term strategic plan to meet growing demand for high-end seeds. Almeria was selected due to its strategic location in the south of Spain, a region with significant agricultural activity.
New product development takes a long time and includes multiple trial stages that must be performed under the conditions of each target market. The presence of a local subsidiary makes it possible to come up with products to suit any region and its particular constraints. This is already reflected in an expanding product portfolio adapted not only to various areas of Spain, but also to different growing methods in open field and greenhouses.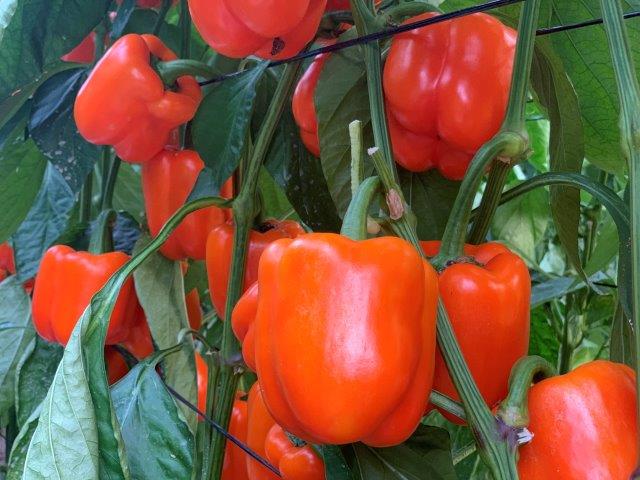 Spain is a very competitive market with demanding standards of plant care, strict sanitary measures, etc., all of which require a high level of responsiveness. This job is done efficiently by a local team of experienced professionals with extensive knowledge of the Spanish agro industry, who work closely with farmers and growers, understand their needs, and look for tailor-made solutions that meet their specific requirements.
Having been around for over 17 years, Origene Seeds's portfolio includes a wide range of hybrid vegetable seeds that are carefully selected and tested for quality and performance. Yet as it grows, the company preserves its agility and the flexibility to make fast decisions, produce orders in short delivery times and without bureaucracy getting in the way.
As the market changes, all companies and their customers need to adapt quickly or risk staying behind. With the establishment of Origene Seeds Iberica, the company is well-positioned to meet the growing demand for high-quality seeds in Spain and the broader European market.
For more information about Origene Seeds Iberica, please visit the company's website at www.origeneseeds.com
You may contact the Sales & Marketing Department of Origene Seeds at +972-8-9357-111 or sales@origeneseeds.com