Agriculture knowledge
Israeli startup EQUInom raises $1.25 million and collaborates with PepsiCo
EQUInom is developing legume seeds that facilitate healthier and cheaper plant-protein based products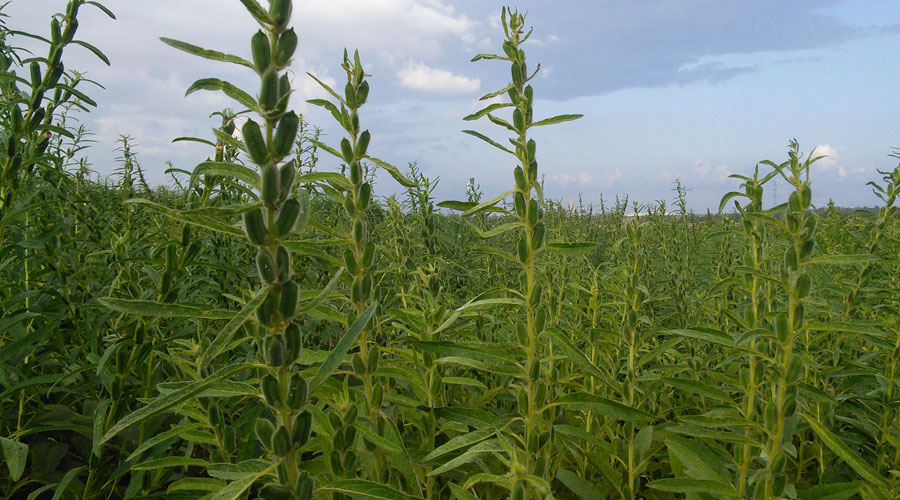 The products offer distinct advantages compared to soy, which includes harmful materials, allergens and aftertastes
Israeli startup EQUInom, which utilizes novel computational breeding technologies in the breeding of seeds for the global food industry, has closed a $1.25 million financing round. Hazera (1939) Ltd., a specialist in seed and field crops production, led the financing round. EQUInom has also signed an agreement with Obela, a joint venture of PepsiCo Inc. (NYSE: PEP) and Strauss Group Ltd. (TASE: STRS), to cooperate in a breeding program using EQUInom's proprietary breeding process and technology. The financing will be used to accelerate the company's plant-protein seed breeding program through bioinformatics, genomics, and phenomics. The company has raised a total of $2.25 million to date including the latest round.
EQUInom's experts have developed a unique breeding process that integrates the massive use of DNA sequencing data with phenotype data (the observable characteristics) of the plant. Algorithms developed by the company identify parts of the DNA with breeding value, which are integrated to a final product in a unique breeding program. In this way, EQUInom has achieved levels of precision and speed of development previously unachievable. The technology allows the company to breed non-GMO varieties while achieving levels of accuracy and efficiency unfeasible in classical breeding processes. EQUInom is thus breeding healthier and cheaper new crops with reduced production costs.
EQUInom is currently engaged in the breeding of seeds that will create plant-protein-based products for mass consumption that will serve as improved and cheaper alternatives to soy bean based products. Soy beans based products are characterized by harmful substances, allergens and aftertastes. In early April 2016, market research consulting firm Mordor Intelligence published a comprehensive review of the plant protein market. The report stated that the plant protein market totaled around $7.7 billion in 2015 and would grow to more than $10 billion in 2020.