Water Management
Cutting the Price of Water for Agriculture
a reduce for the price of water for agriculture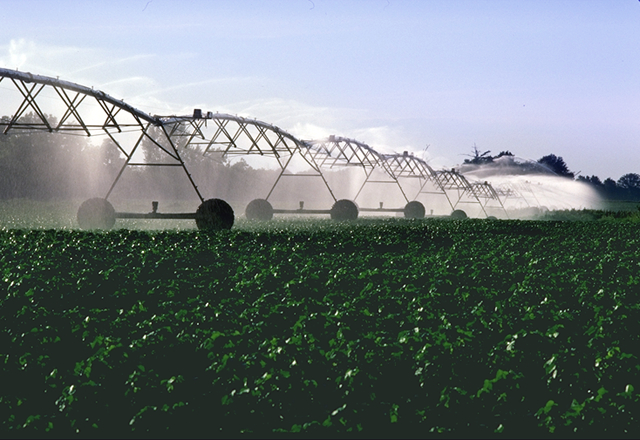 An initiative by the Ministry of Agriculture to reduce the price of water for agriculture was approved by the government.
In accordance with the draft plan concluded together with the Ministry of Agriculture it was decided that in addition to the cut in the domestic tariff for 2016 a reduction of up to 20 agorot in the tariffs for fresh water for agriculture would also be made.
Uri Ariel, the Minister of Agriculture: "After everyone agreed that the prices for water are excessive for the arming community, I am pleased that the government has decided to reduce the price for water.
This plan is the correct step socially and economically, and is the only way we can lower the cost of living by reducing food prices and promoting Israeli agriculture."