Seed Technology
Customs Limits on Produce in Israel Lifted
Minister of Agriculture Uri Ariel is taking steps to lower the cost and increase availability of produce for the Israeli consumer.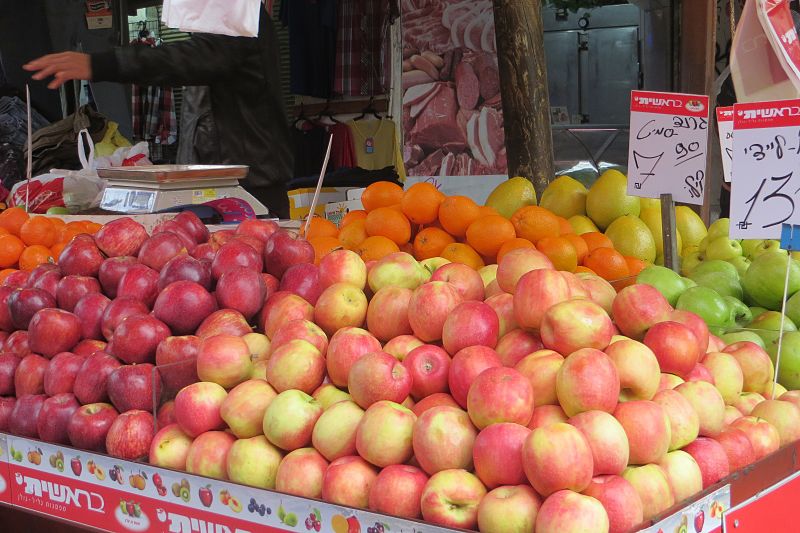 minister of agriculture & rural development, uri ariel: "unfortunately, a shortage of fruit and vegetables was created due to the heatwave which resulted in rising prices. we are trying to prevent this situation, particularly on the eve of the jewish holidays. therefore, i instructed ministry of agriculture personnel to enable extensive imports of fruits and vegetables at this time and with greater ease from jordan and other countries. the aim is to overcome the shortage and bring prices down to their original level, while at the same time ensuring that these measures will not cause damage to farmers or to israeli produce"
minister uri ariel continues to take significant steps to reduce the price of the food basket for the israeli consumer as well as fruit and vegetable prices. prices rose following a shortage caused by a heat wave which hit the area in recent weeks and which resulted in premature ripening of crops. these measures are in step with minister ariel's recent decision to open the meat market to imports which has already reduced prices in advance of the jewish new year.

minister ariel instructed the ministry of agriculture to ensure the supply of fresh and high-quality produce at reasonable prices for the israeli consumer during the upcoming holiday season, and to enable customs-exempt imports of tomatoes and cucumbers from all countries worldwide, alongside imports from jordan already in place for many years. opening the market to custom-exempt imports from countries worldwide is an additional way to prevent price hikes which uri ariel took upon himself when he took the position of minister of agriculture.

it should be noted that opening the market to the customs-exempt import of vegetables from around the world is another measure taken to increase the supply available to israeli consumers in order to prevent a high cost of living, particularly during the jewish holidays. this important step was taken in addition to minister ariel's request to the minister of finance, moshe kahlon, and to the tax authority to open quotas ad-hoc for customs-exempt importsof 10,000 living sheep and 1,000 tons of frozen meat up until the end of 2015.