Agriculture knowledge
Crop protection industry joins fight against food waste
the declaration calls to take further action to prevent and reduce edible food wastage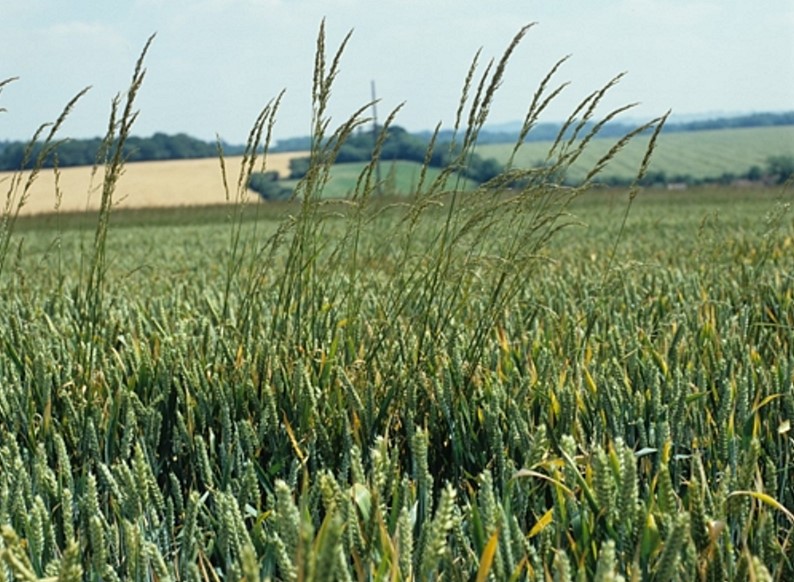 The European Crop Protection Association has joined more than a dozen other organizations in signing the "Every Crumb Counts" declaration against food wastage. Sponsored by FoodDrinkEurope, the declaration calls on stakeholders all along the food chain – from farm to fork and beyond – to take further action to prevent and reduce edible food wastage on a European and global scale. The aim is to halve EU edible food waste by 2020.
"The crop protection industry is proud to support this important initiative", said Friedhelm Schmider, Director General of ECPA. "We are already helping farmers and consumers in Europe by delivering sustainable solutions to contemporary agricultural challenges. This declaration's commitment to promoting a life-cycle approach to reducing wastage fits right in with our ongoing efforts."
Pesticides and other plant science innovations boost crop yields, minimise pre- and post-harvest losses and improve the efficient use of natural resources such as land, water and energy.
These products ensure that high quality, affordable food reaches the consumer. A recent OECD-FAO report1 found that without advanced pest management, current annual losses of between 26% and 40% of the world's potential crop production could double.
"A crumb of food is more than just a crumb," Schmider said. "It represents the work of people all along the chain from farmer to consumer. In signing this declaration, the crop protection industry commits to doing its part to ensure that 'Every Crumb Counts'".