Agriculture Investment
Chinese Pesticide Firm to Buy and Merge Adama Agricultural
ChemChina is buying Israeli crop protection company Adama Agricultural Solutions, this acquisition creates a merger between two of ChemChina subsidiaries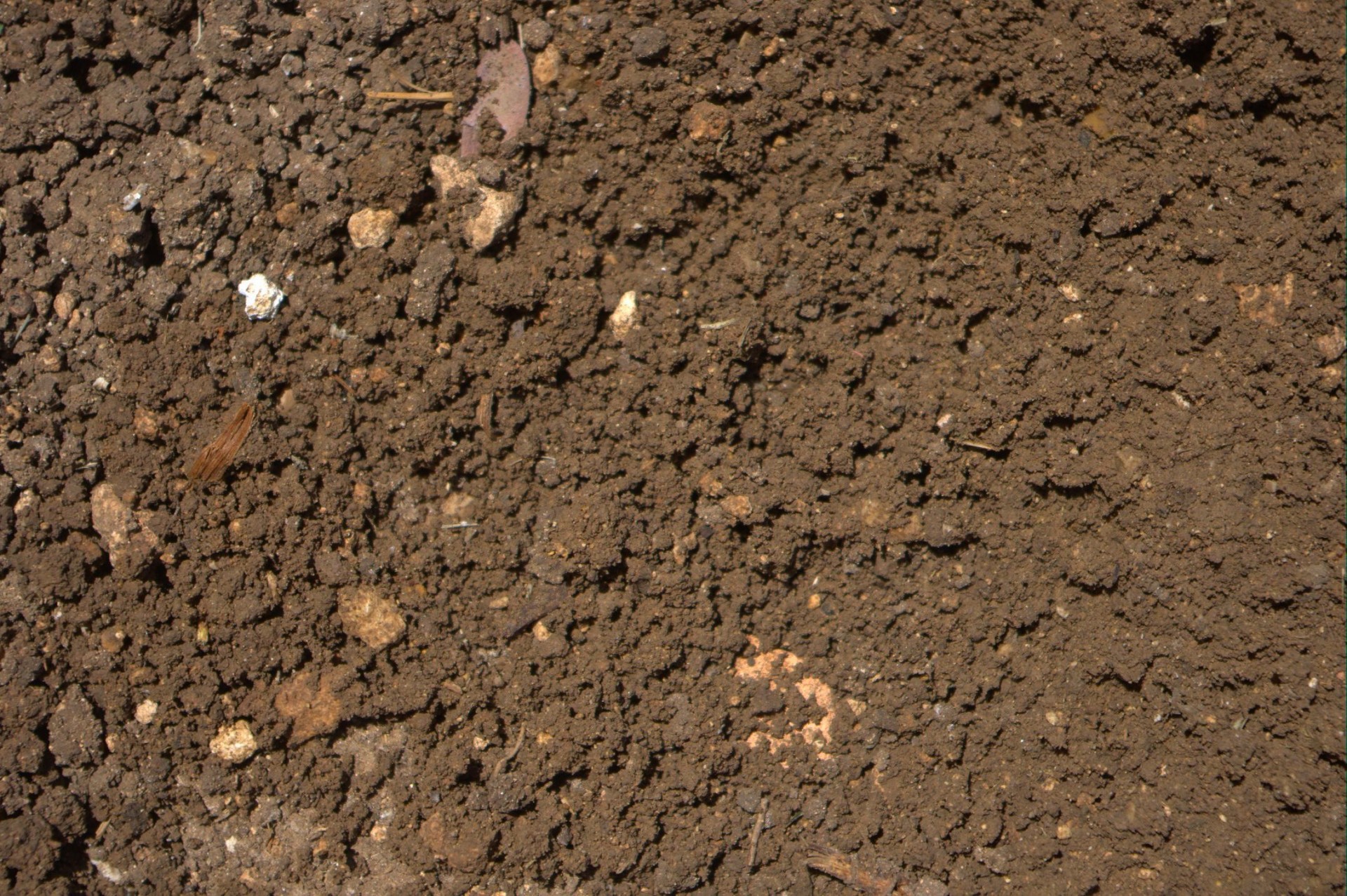 china's hubei sanonda will acquire israel's adama agricultural solutions for about 18.6 billion yuan (c$3.67 billion), sanonda said on tuesday.
pesticide firm sanonda, based in china's central hubei province, also said it aimed to raise up to 2.5 billion yuan (c$493 million) in a private placement of shares to help fund adama's production and expansion projects.
"the listed company aims to boost synergy and enhance overall profitability through a merger with adama," sanonda said in a filing to the shenzhen stock exchange.
agrochemical companies worldwide have been consolidating, partly due to falling commodities prices hitting farm incomes. adama's space in the agrochemical market is mainly in off-patent chemistry, where it bills itself as the world's biggest marketer of off-patent products.
for the full article by reuters click here