Pesticide and Fertilization
Biofungicides for Tomatoes, Cucumbers, Bananas, Grapes, Rice, Coffee and others.
Stockton STK- Innovative Biopesticide Pioneer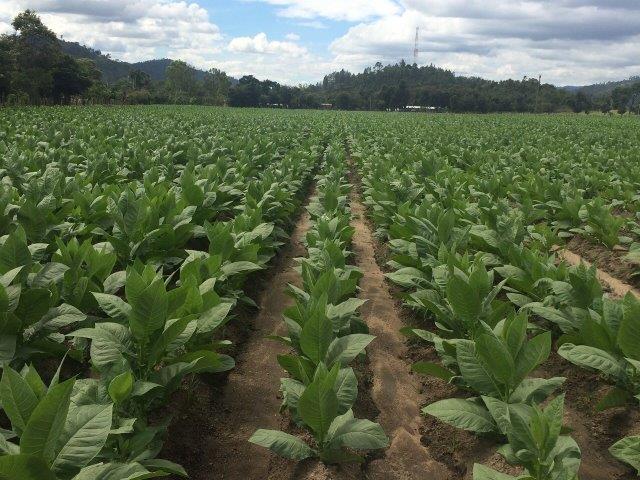 stockton was established twenty years ago as a family firm.
it has since become a global group developing biopesticides for conventional agriculture and over the past decade has been inventively integrating them into chemical treatments.
ceo guy elitzur says 'we realise that biological products cannot currently fully replace chemical ones but recognise that integrating them will provide growers with a successful means of combating pests at all stages of growth'.
until recently the pesticides fulfilled a single role: to eradicate the disease affecting the plant. over the past five years consumers, supermarket chains and farmers have been seeking pesticides to manage diseases so that crops remain unaffected, that resistance remain unimpaired and that the soil stay free of harmful substances, leading to an ever increasing use of bio pesticides.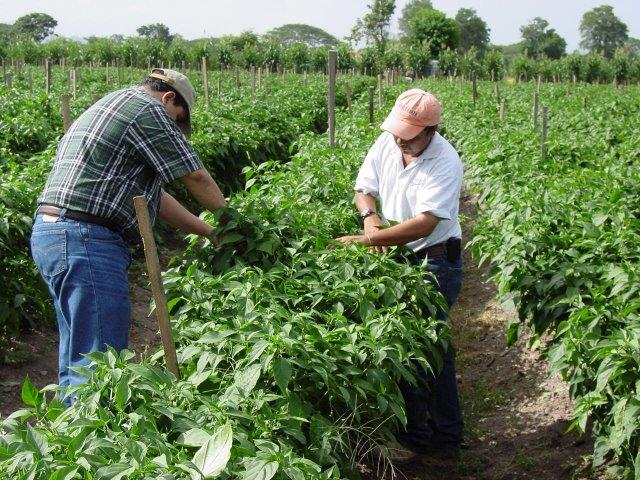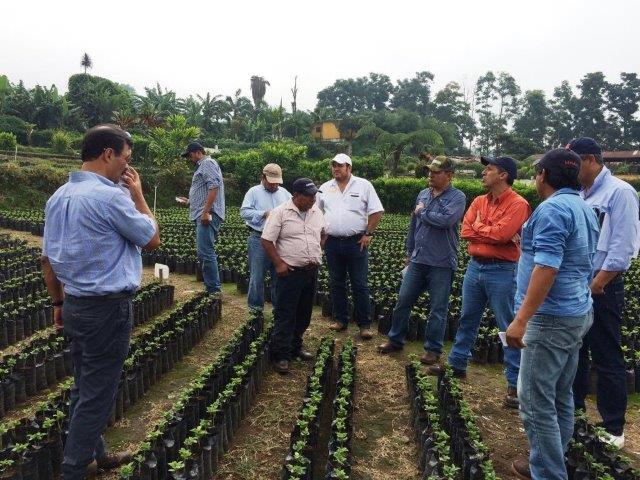 developing new bio pesticides
in pursuing r&d, stockton collaborates with top academic institutions such as the weizmann institute's department of plant and environmental sciences but the real work actually starts with the farmer who works with stockton on his concerns and needs.
stockton develops products that may be integrated with or that complement chemical products. stockton's edge over its competitors is its expertise in plant exploitation products.
broad spectrum biofungicide for many fruit and vegetables
stockton's flagship timorex gold® is a broad spectrum biofungicide suitable for tomatoes, cucumbers, bananas, grapes, rice , coffee and other fruit and vegetables.
the degree of integration with chemical pesticides is plant type dependent: increasing portion of mexico's tomato sprays include timorex gold® that has been replacing up to third of the chemicals pesticide historically applied, and same process happen in chile's grape sprays.
other farmer friendly advantages of stockton products are that they do not impair crop quality or taste; they also increase yields, positively affect rice grains and coffee beans, and apparently contribute to an additional banana plant leaf, which significantly enhances yields.
stockton was established in 1994 by peter tirosh and currently operates, together with its subsidiaries, in 25 countries worldwide. its integrated teams comprise agronomists, biologists, instructors and marketers.
stockton's watchword is innovation, leading it to develop green marine agriculture pesticides and thus raise awareness of employing environmentally friendly substances in this highly important and beneficial field of the future.
biopesticide innovative pioneering will benefit all humankind and we are following its achievements with pride.