Agriculture knowledge
Agrotop to Build Demonstration layer farm in Fujian, China
Agrotop will build a state of the art demonstration layer house as part of a demonstration farm on the Fujian Academy of Agricultural sciences campus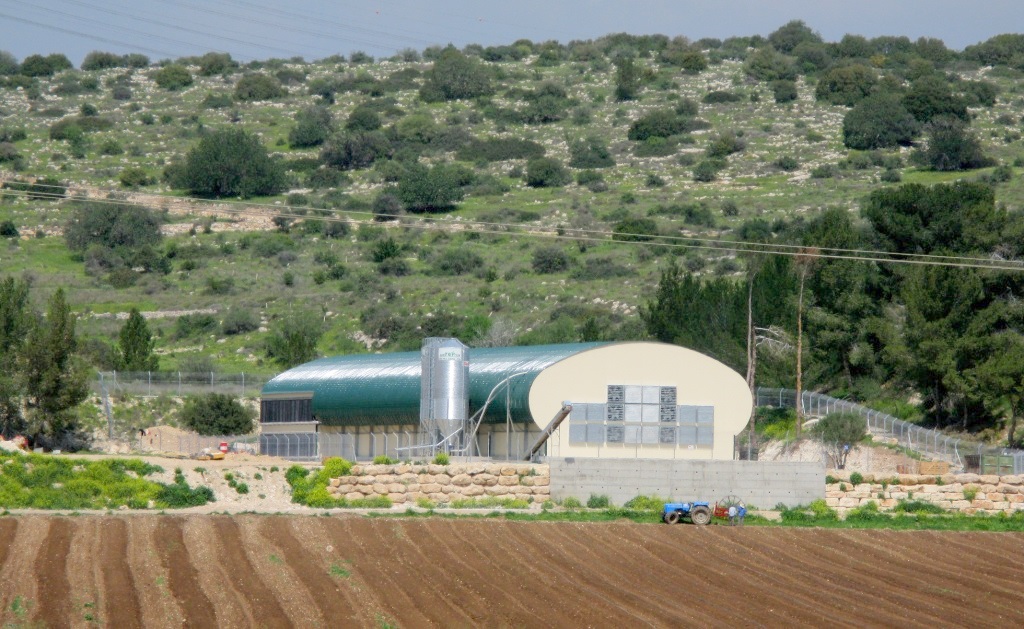 Wednesday 17th of was an important day for Agrotop. A high level delegation visited Agrotop and signed a cooperation agreement. The delegation was led by Mr Chen Rongkai, the Vice Governor of Fujian and Professor Lui Bo, The President of F.A.A.S. (Fujian Academy of Agricultural sciences).
The visit and signing is the culmination of a year long process of planning this cooperation. Mr Gabriel Pelleg and Mr Stanley Kaye visited Fujian last year to learn the local conditions and needs. Agrotop will build a state of the art demonstration layer house as part of a demonstration farm on the Faas campus. Mr Chen Rongkai (Vice Governor of Fujian) said that one of China's key priorities is the development of agriculture. He said that it was most important that there would be an emphasis on quality, food safety and sustainability.
The delegation visited a modern Agrotop layer farm at Zacharia. They were shown round by Mr Asaf Chen the farm manager and owner. Mr Asaf Chen stressed the benefits that the farm had received in cooperating with Agrotop. He said that Agrotop not only knew how to build strong and efficient buildings but that Agrotop had expertise in every aspect of poultry production and could give technical backup to every issue. Professor Lui was impressed by the aesthetics of the farm which blended into the green woody hills of the area. He also commented that he was surprised by the absence of smell inside and outside the shed.

Figure 1 TheAgrotop Layer shed at Zacharia
The visit culminated with a signing ceremony for the demonstration layer house in Fuzhou. The agreement was signed by Professor Lui for FAAS, and Mr Gabriel (Gaby) Pelleg for Agrotop. The whole project of the demonstration farm in Fujian was the brain child of Mr. Danny Tal, the Economic Consul for South China, Israel Ministry of Industry Trade and Labor who has taken a key interest in forwarding the project. The project is being run for Agrotop by Mr. Stanley Kaye who is a poultry consultant for Agrotop and manages the Chinese desk.
Stanley said that he hopes that the project will be up and running by the end of 2013. He said that it is a challenge to work with the Chinese because of their exacting standards and emphasis on good design and quality. This makes Agrotop an innovation and design focused company an ideal partner for Faas.