Water Management
A Major Contributor to China's Modern Agricultural Development
Interview with Tzur Harel, about METZER first drip irrigation manufacturing venture in China.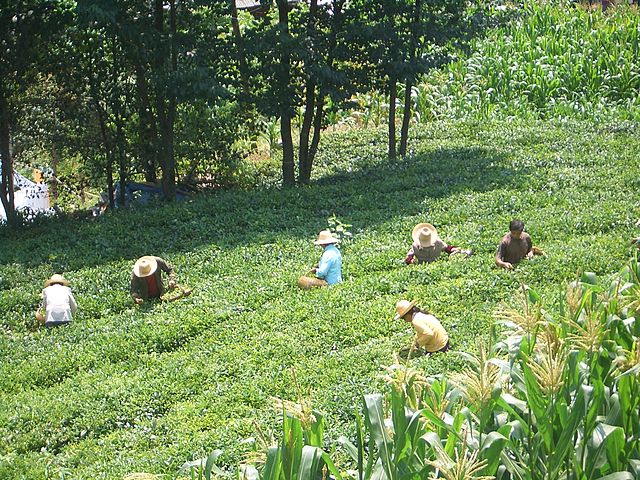 China's economy is largely directed by the government, which publishes regular five year plans that determine its economic goals for the local market.
The latest plan, published in 2015, places emphasis on modern agriculture in view of China's ever increasing population, which requires healthy, nutritious food. The government's incentives include grants to local companies seeking advanced technology for local production.
The Chinese drip irrigation market is huge, although unregulated systems are the norm. Now that the market is open to advanced technology, the growth potential is tremendous.
Metzer provides advanced irrigation solutions and has been active in overseas' markets for many years. It has decided to concentrate on the Chinese market and initial interest was evident at the recent agricultural exhibition in Beijing.
The partner selected for establishing a plant in China was a large one specializing in assembly. Following extensive negotiations a company called 'Shenyang Yuanda Metzer Irrigation Industries Co. Ltd.' (YDMZ) was established a short flight away from Beijing in the largely agricultural Liaoning Province. To its north lies Harbin Province, whose economy relies entirely on agriculture.

"This is our first drip irrigation manufacturing venture outside Israel. The new plant produces two types of injection process dripper, which are subsequently assembled and connected to the dripline. Metzer holds 30% of the new company's shares and will be partner to selecting the plant manager or production floor manager" . Also, in Metzer's accumulated experience, production and marketing cannot be separated and this will be a significant factor in the new company's development.

Metzer plans to go over to dripper and dripline production and sales. It objective in establishing a plant in China is to set up agricultural projects and to provide whole solutions in the field. Tzur says: 'our objective is for the awakening Orient to obtain our products and within a short period to produce and sell 60 to 100 million metres of drippers.
"Our dream is to establish twelve production lines producing all the products just as we do in Israel and to provide advanced agricultural solutions to the entire region".
In the more distant future Metzer intends becoming a leading player in the Chinese agriculture commodity market and to contribute its knowledge to increasing crop yields, both standard and organic, in the hope that the expanding Chinese market will enjoy high quality crops .