Precision Agriculture
Turning waste into energy
Doral Energy and Kibbutz Lahav are planning on building the first bio-waste power plant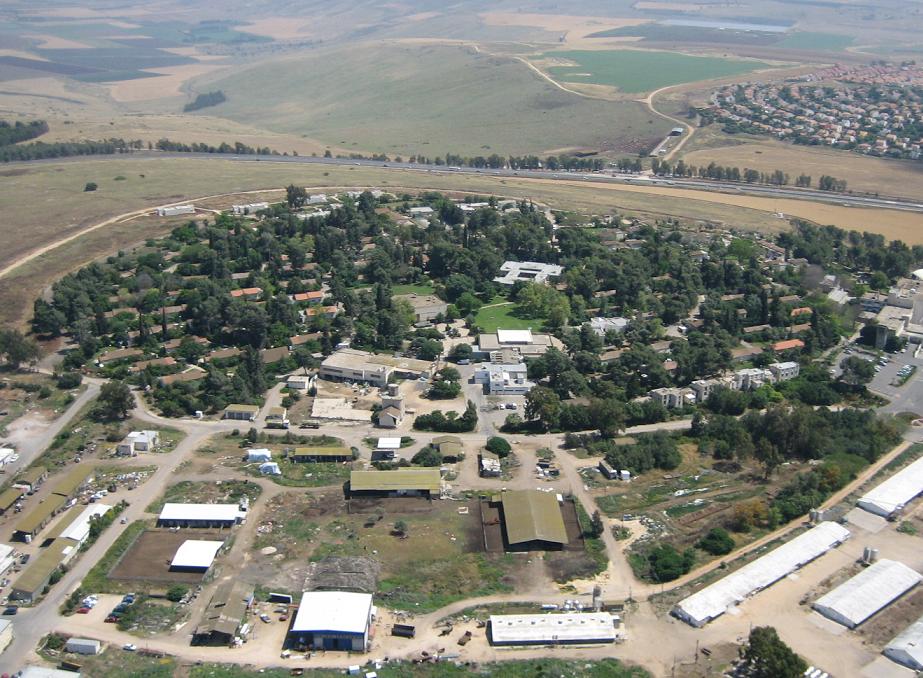 Doral Energy is teaming up with Kibbutz Lahav to build a facility that will generate energy from organic waste and animal waste, the first of its kind in Israel.

The facility will be constructed on Kibbutz Lahav property and will use the organic waste also from nearby kibbutzim.

The global fuel demand for bio-fuels is at least 3% according to data published by the International Renewable Energy Agency (IRENA).

Currently there are 14 projects at different stages to generate energy from waste, but in the agricultural sector there are only 3 such projects.
Doral Environmental Infrastructures CEO Yaakov Tzemach said: "I hope the coordination between Doral with its experience in development and energy infrastructure and Kibbutz Lahav will set a positive example for other agricultural entities, which desperately require quality, financial solutions for the hazardous materials created in the operation of the cowsheds, chicken coops, and other agricultural products."

Kibbutz Lahav said in a statement: "Kibbutz Lahav is always looking for energy solutions for its sector and is glad to cooperate with Doral. The joint development will provide a good opportunity to create a long term solution for the kibbutz's needs."
For the full original article by Hedy Cohen click here.