Treetoscope's ingenious system monitors plant indicators in real time to provide worldwide farmers a SaaS platform to optimize irrigation at substantial water savings.
Treetoscope has announced the completion of a USD 7 Million SEED fundraising round. This major round was led by the Champel Capital venture capital fund, a leading European-Israeli fund focusing on impact technology investments. Other strategic investors include Leon Recanati's GlenRock fund, SeedIL and YYM-Ventures, along with previous fundraising investors.
The innovative Treetoscope-developed system provides farmers with advanced irrigation insights, while applying Artificial Intelligence technologies and utilizing innovative sensors developed by the company to measure plant water consumption in real time. These funds will empower Treetoscope to accelerate its R&D efforts and expand commercial activity to additional territories.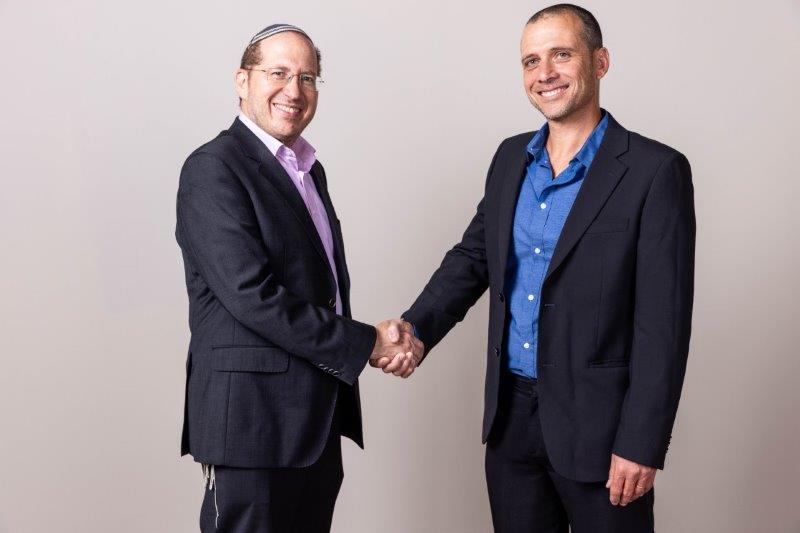 To date, total investments in Treetoscope reach over USD 10 million, including grants from the Israel Innovation Authority and Bird, a joint Israel-US government fund. The thrust of Treetoscope's significant sales volume is now concentrated in North America and Europe via collaborations with such leading enterprises as The Toro Company, Netafim, Hektas, and others. Treetoscope's manpower includes 20 employees in Israel and internationally. In keeping with the company's vision, its offices are located at the Netter Innovation Center outside of Tel Aviv, recently inaugurated in Mikve Israel, Israel's pioneer agricultural school.
Treetoscope's technological solutions help farmers optimize the amount and frequency of irrigation, effectively reducing water consumption and soil pollution valued at billions of USD annually for farmers worldwide.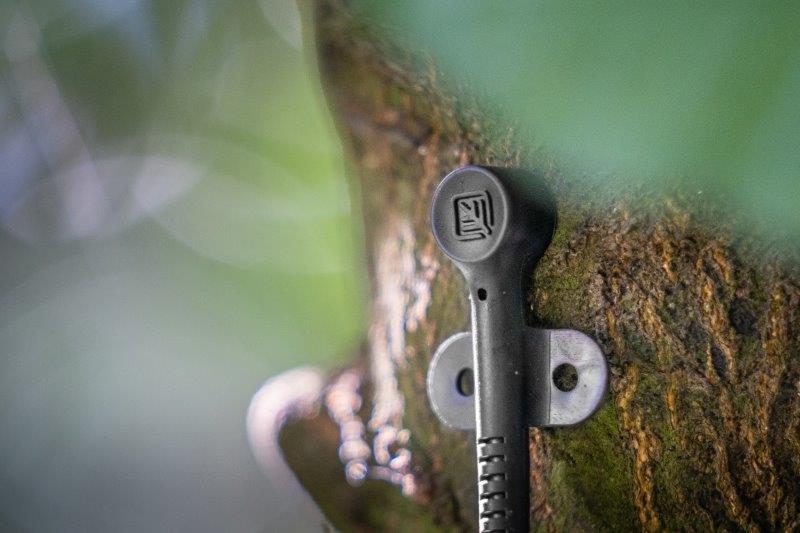 "Humanity is currently facing one of its greatest challenges – a lack of freshwater resources," maintains Dotan Eshet, CEO of Treetoscope. "Today, 70% of the world's freshwater consumption is used by the agricultural sector, with this consumption expected to increase by approximately 60% by 2025. For example, saving 2% in global agriculture water consumption is equivalent to the water consumption of all the residents of the United States in one year. Through the technology we have developed, farmers can save approximately 30% in irrigation expenses, increase the yield, as well as the weighted profit of the farmers in Europe and the US, by ~$32 billion per year. The current fundraising round will assist in the company's rapid growth, both in the sales and development realms, in order to provide our customers with the best tools to face the extreme environmental challenges facing the entire world."
"Treetoscope has developed a unique solution to one of the most painful problems in the worldwide food chain, where fresh water is becoming a rare, expensive commodity," declared Amir Weitman, managing partner at Champel Capital. "We are proud to help the company make solutions available to farmers to save significant amounts of water and create a genuine impact in the world."
About Champel Capital
Champel Capital is a venture capital fund that invests in Israeli startups in the realms of foodtech, agritech, medtech, industry 4.0, fintech and traffic. To date, the fund has made 21 investments, yielding 4 exits and 1 unicorn – Lemonade. Champel Capital is headed by partners Amir Weitman and Arié Benguigui, who have been investing in the Israeli venture capital scene since 2017. The Fund's advisory committee consists of serial entrepreneurs, investors, educators and leading individuals in the ecosystem: Eyal Waldman, Prof. Omer Moav, Prof. Raoul Bino, Eyal Orion and Hillel Fuld.