Agriculture Knowledge
The winners of the 'Kanat' Photography Competition
Spotlights the exposure of farmers and their daily concerns with our fresh food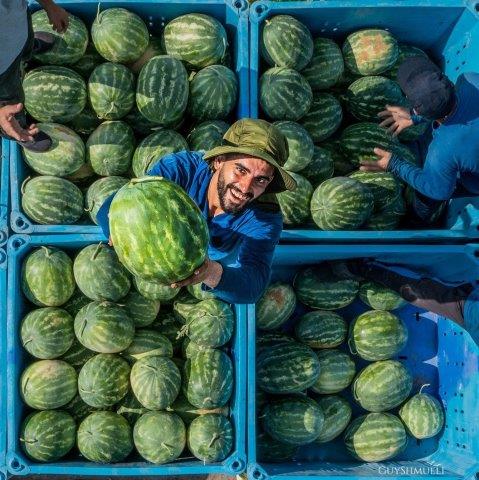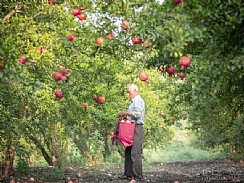 The photography competition of 'KANAT' 'Agricultural Gallery', held for the 15th time this year, Spotlights the exposure of farmers and their daily concerns with our fresh food.
The photo "Pomegranate Grove" taken by Svetlana Kirzh of Haifa, won first place in Kent's "Agricultural Gallery" photography competition, and was awarded the title of "Photograph of Israeli Agriculture" of 2022.
The photo competition by Kanat's Insurance Fund for Natural Risks in Agriculture, marking its 15th anniversary this year, was intended to reveal to the public at large agriculture's great contribution to Israel's development, and the amazing beauty of agriculture in this country's nature and scenery.
This contest, begun originally as a closed competition for farmers, has since been opened to the entire public and over the years become the main photography contest for Israeli agriculture and local nature.
Over the years tens of thousands of original, creative photos of fields, crops, animals, agricultural equipment, etc., have been submitted to the competition. The Gallery has become Israeli agriculture's "ambassador", with selected pictures exhibited at international agricultural shows and Israeli embassies throughout the world.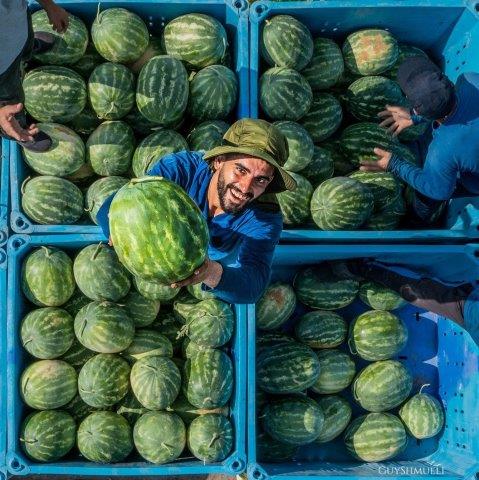 This year's contest focused on the exposure of farmers: those who are at the forefront of local agriculture and take care, day in and day out, in every sort of weather, to go into the fields and endeavor to produce fresh, home-grown food for everyone. For this year's contest hundreds of photos were submitted, from all over the country. A panel of judges selected the 20 best and most exciting pictures, which then advanced to the final stage. At this point the contest was also opened to the public's votes, and after weighing all the votes, the first place photo was selected – the "Pomegranate Grove".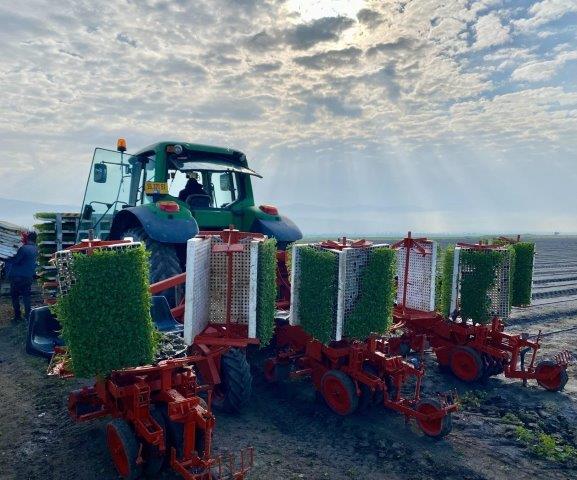 The second place was awarded to the photograph "Planting Tomatoes in the Springs Valley", documenting tomato planting in the Springs Valley, photographed by Guy Shari from Kefar Ruppin.
The third place was awarded to the photograph "Red inside, joyous outside". The photograph, taken from a multicopter drone, caught the joyful watermelon harvest in Emek Hefer, and was submitted by Guy Shmueli of Mishmar HaSharon.