Water Management
Rivulis Drip Tape/Lines, Software and More
We interviewed Sharon Morag, Regional Sales Manager at Rivulis who is responsible for the following markets: former CIS countries and Turkey. Sharon has been with Rivulis since its establishment.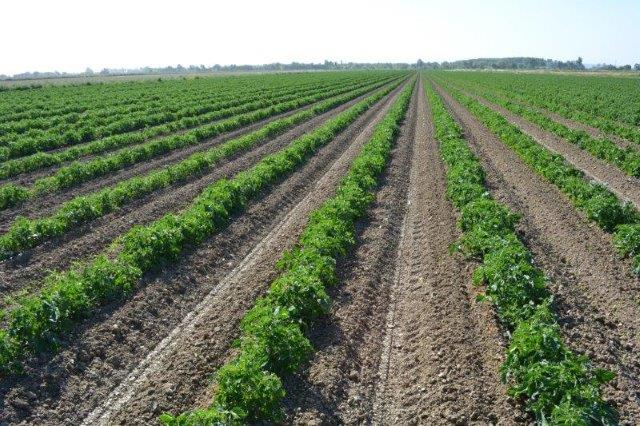 "Rivulis is focused on bringing trusted innovation to growers. Some of our new products are in our traditional field of irrigation such as drip tape and dripe lines; and some are in new technologically advanced arenas. For example, a year ago Rivulis formed its software subsidiary, Manna Irrigation which is focused on Irrigation Intelligence and was launched at EIMA.."
At EIMA in Bologna, Rivulis exhibited several new products which included:
Reserve Drip Tape.

Sharon told us that this is the most premium tape currently available, designed for the markets that demand and appreciate high quality. It is not a low end, price based product.

New line of automatic filters

.

The Company has a strategic agreement with STF, a European supplier of filtration systems. This product, based on Rivulis' design, is the first to be launched and several other products are currently in development.

D1000 – A revolution in thin wall drippers

–

By combining the best of drip tape and drip lines, Rivulis has developed the next generation thin wall dripper line with an integrated dripper. ".



D1000 Advantages:

The dripper has a slit type exit, which prevents the entry of dirt and roots and blocks mineral deposit.

The "Active Flex" provides the flexibility that ensures precision work such as clog resistance, durability and consistency and accuracy of watering…



Manna Irrigation – Irrigation Software Intelligence – Manna Irrigation provides growers with a sensor-free, software-based solution that provides site-specific irrigation recommendations. Combining remote sensing, data science and agronomic expertise, growers are able to deliver the right amount of water at the right time.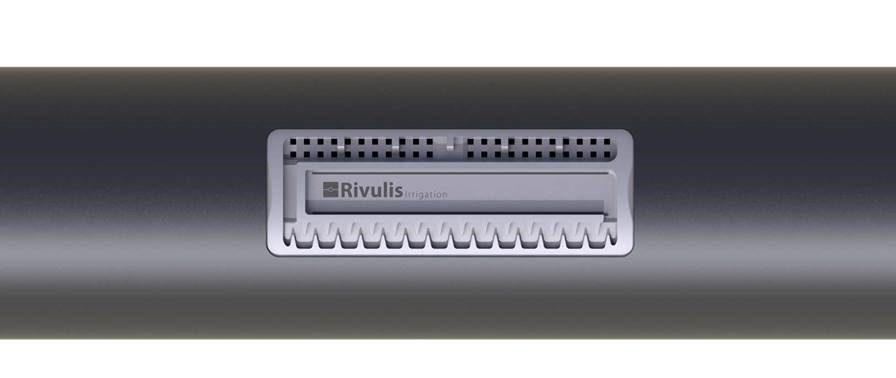 The company first exhibited at Bologna as Rivulis two years ago following the spin-off of John Deere Water from John Deere. Rivulis' appearance at EIMA for the second time was an important stage in its activities under the new brand. At this year's show there was obvious enthusiasm at the Company's stand as visitors began to recognize the experience, history and innovation behind the Rivulis name.