Water Management
Netafim Signs $17 Million Greenhouse Deal with Vietnam's Vingroup
Agreement significantly strengthens Netafim's presence in Southeast Asia.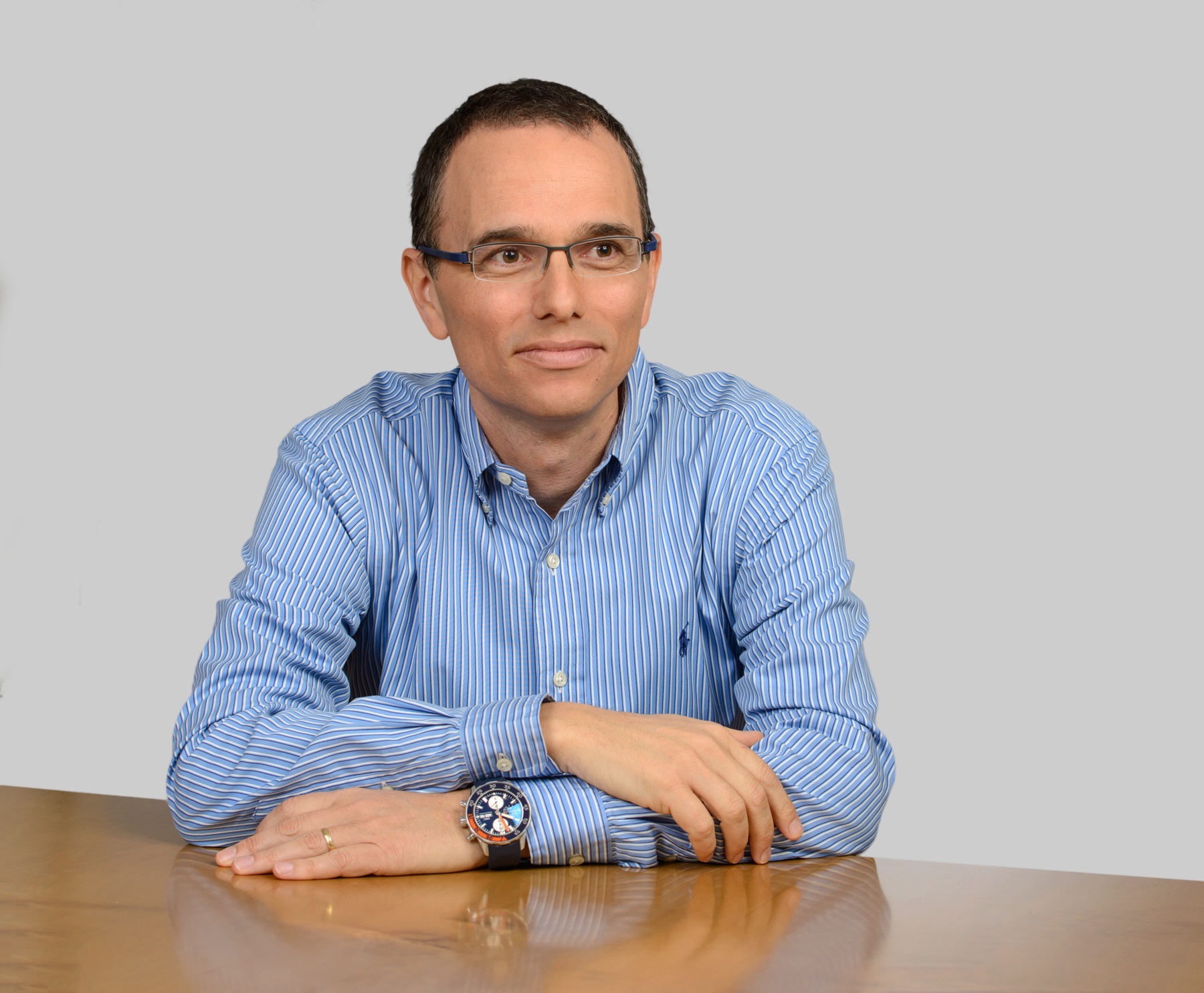 Netafim, a leading provider of turnkey greenhouse projects, and the global leader in drip and smart-irrigation solutions announced today that it signed a $17 million agreement with Vingroup Joint Stock Company (HOSE: VIC), Vietnam's largest publicly-traded real estate operator. According to the agreement, Netafim will supply greenhouse structures, drip products, climate control systems, growing platforms, know-how, and agronomic and support services for Vingroup.
This is the first deal between the two companies, and represents Vingroup's initial investment in the agricultural sector. Vingroup's new agricultural subsidiary, VinEco, will carry out the project, the first of several large-scale agricultural projects aiming to provide clean, fresh and high-quality fruits and vegetables to Vietnamese residents.
"This deal is one of Southeast Asia's largest greenhouse projects and significantly strengthens our activity in Southeast Asia," said Netafim CEO Ran Maidan. "Over the last few years, we've seen increased modernization in the agricultural sector in general, and in greenhouse and irrigation in particular. We're proud to be partnering with Vingroup, one of the leading concerns in the region, and are confident in a long and fruitful relationship. This deal reinforces Netafim's leadership position in Southeast Asia, and solidifies our commitment to continue delivering smart irrigation solutions globally that enable farmers to grow more with less."