Agriculture knowledge
Nepalese youth to learn Israeli Agriculture
450 youths from small farmers' family across the country are set to leave for Israel to study agro technology and skills.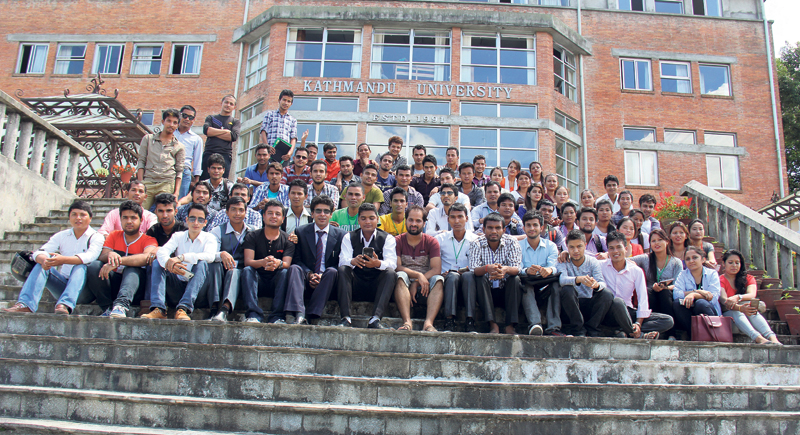 The youths, who were selected from across the country in coordination with Sana Kisan Bikas Bank Ltd (SKBBL), have already completed crash course at Kathmandu University.

They will learn about modern and commercial farming practices in Israel.

Embassy of Israel in Nepal and Kathmandu University are the other partners of the 'Sana Kishan Agriculture Training Project' that started in 2013. As part of the project, a total of 1,150 youths have already reached Israel to learn farming and agriculture practices.

Youths selected for the training said that the skills and experience that they gain in Israel will help them to upgrade their subsistence farming to commercial farming. "I have heard many stories about how Israel has grown tomatoes and other crops in the desert by embracing modern farming technology. I want to learn such techniques so that we can produce more crops and vegetables even in our small plot of lands," Meena Thapa, 26, from Bijuwar of Pyuthan, told Republica.
For the full article by Republica Click Here !