Agriculture knowledge
Myanmar had start selling Israeli fresh fruits
A first time for Israel, an Israeli company has just sent a shipment of fresh fruit to Myanmar.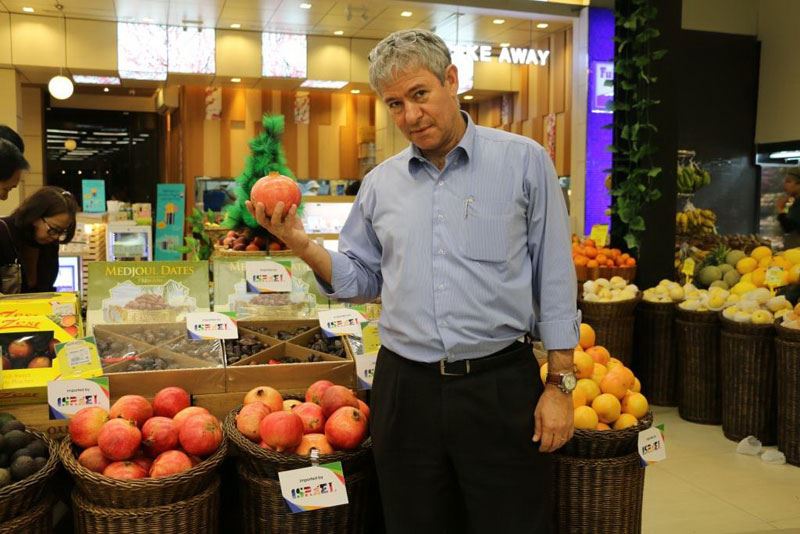 According to news released by the Israeli embassy,
Israeli export company Agroterra in cooperation with local company City Mart delivered a shipment of top quality
dates, red grapefruits and pomegranates.
The fruit will be sold in City Mart shops in Yangon.
Photo by: Israeli Embassy

For the full article by Mizzima click here.