Plant Propagation
Israeli Bonsai Reaches Japan
Selling Bonsai to the Japanese is like selling ice to Eskimos, but Hishtil is making it possible.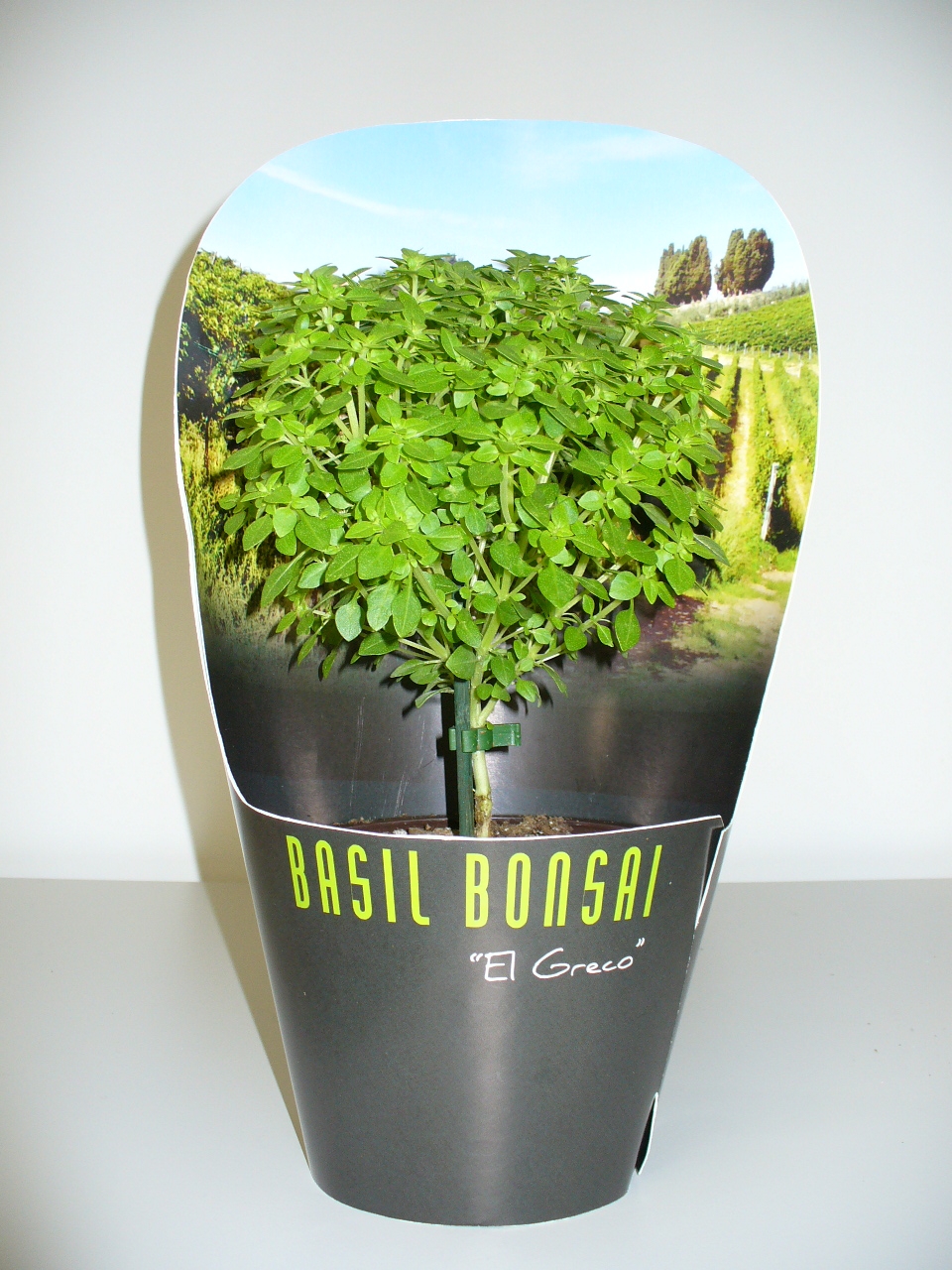 the strength and durability of the basil bonsai is revered in japanese culture. an israeli variant of bonsai – the basil tree – has succeeded in penetrating this closed market in the far east, by developing a bonsai that is stronger and more durable.
this development from hishtil's nurseries, the largest grower of spices in the world, achieves its strength through technology of growing basil on a strong root system of a foreign plant. the process improves the resistance of the bonsai to diseases and climactic damage, and it requires less herbicide. hishtil's mini-tree won the prize for best new horticultural development at the ipm horticulture show in essen, germany, in 2014, beating out dozens of competitors for the prize. the tree, which is selling in europe, is now making inroads into the far east.
according to eyal inbar, export sales manager at hishtil, the penetration to the japanese market of the basil tree is something the israeli gardening industry should be proud of. japanese consumers are known for their uncompromising demands on quality and beauty.
the israeli basil tree is also successful in south korea and is available in the leading flower stores in seoul.
"we expect to see large scale orders arriving from japan and south korea soon, i believe the basil bonsai has the potential to be a success for hishtil in these markets," concludes eyal inbar.
the basil tree is appropriate for the minimalistic japanese garden and for modest flats which are typical in japan. it enables consumers to enjoy both its beauty and the aroma of its leaves, especially suited to enrich salads.