Agriculture Cooperation
Israel & Russia Strengthen Agricultural Bonds
Agriculture Minister MK Uri Ariel and Russian Deputy Prime Minister Arkady Dvorkovich met last Friday at the Kremlin with the objective of enhancing bilateral agricultural and economic cooperation.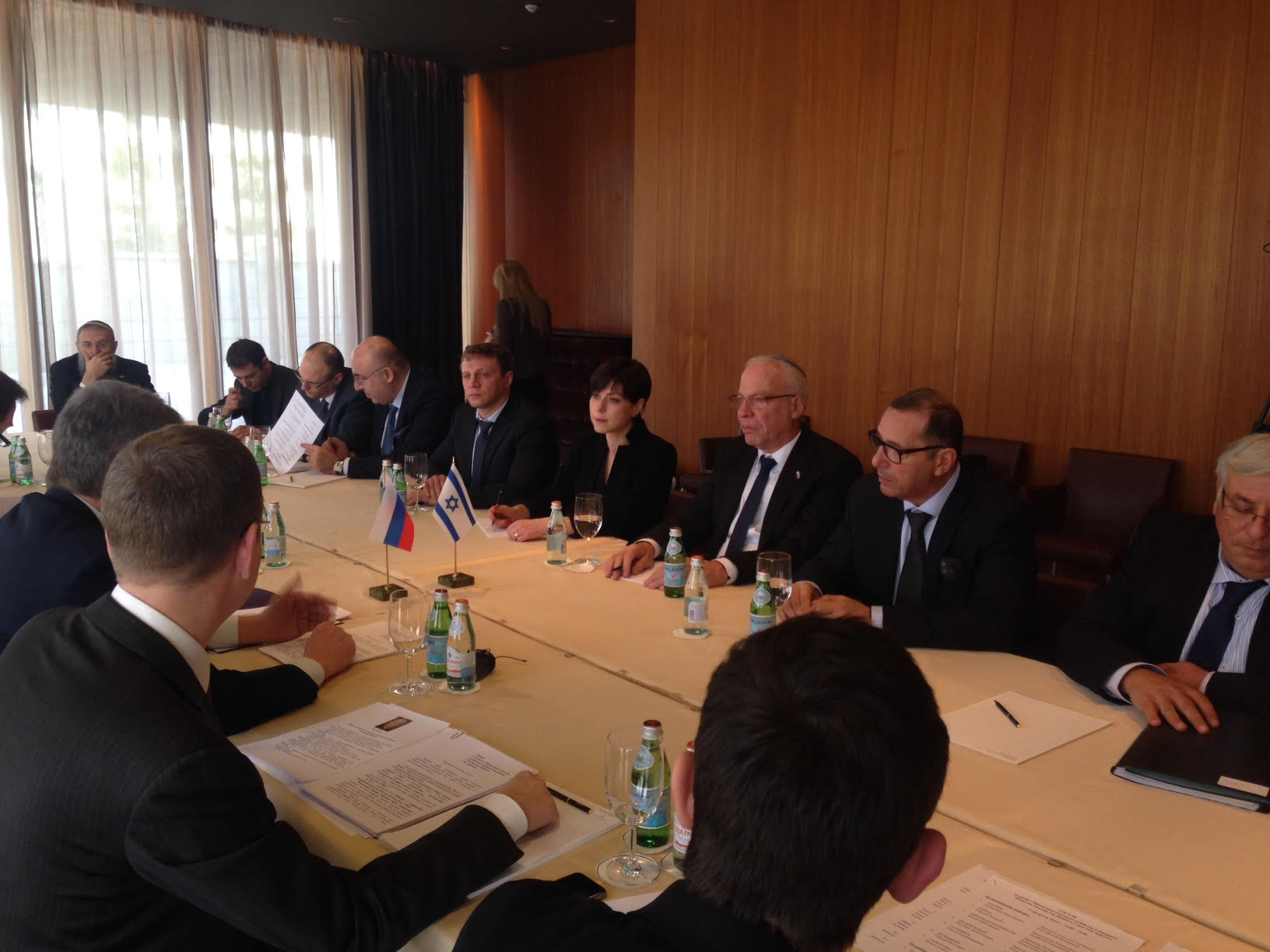 minister ariel and deputy pm dvorkovich agreed that in addition to upgrading bilateral agriculture coordination, a free trade agreement would be signed by late 2016.
during a meeting held last thursday with russian agriculture minister alexander tkachyov, it was decided that israel set up a research and development farm in russia to provide instruction in water and dairy management.
agriculture minister mk uri ariel:
'i am very glad that in addition to this formal visit, we and the russian government have reached viable agreements with specified timelines both agricultural with their emphasis on r&d, and economic, which address both pensions for russian immigrants to israel and a free trade agreement.
israel's agriculture sector has a great deal to offer and we are endeavouring to increase the export of both produce and technology.
in conclusion i should like to thank the russian government for this invitation and for its practicable cooperation that goes beyond the declarative. i should also like to thank ambassador zvi heifetz and israel's embassy staff in moscow.'
for the full article in hebrew please click here