Water Management
HPGen I-Series: Peroxide made Simple
HPGen I-Series addresses water treatment needs of municipal, industrial, and large-scale agriculture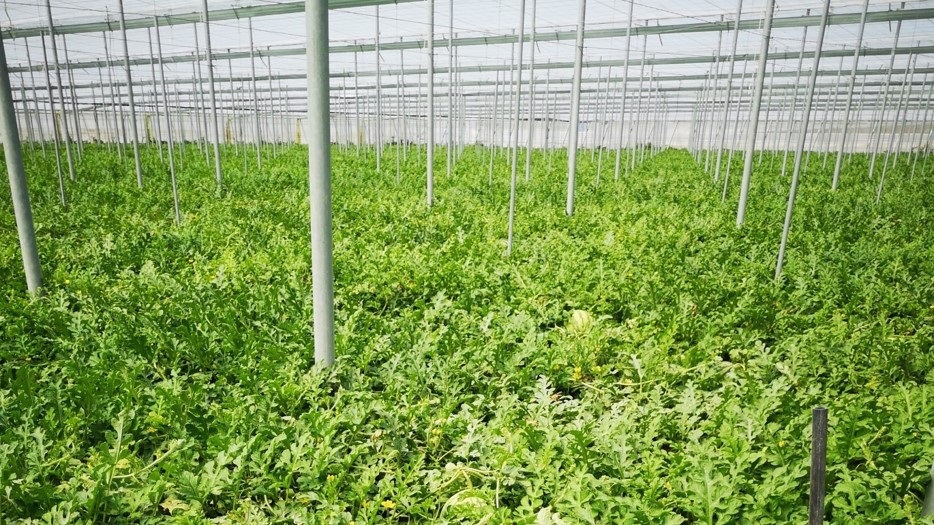 HPGen I-Series addresses water treatment needs of municipal, industrial, and large-scale agriculture through autonomous, scalable, efficient and safe on-site peroxide generation
Hydrogen peroxide is a powerful oxidizer and well-known water treatment agent used across a wide range of applications in municipal water utilities and industries. At high concentration it is, however, also a hazardous chemical, posing an explosion hazard. Its permitting, storage and handling can accordingly be challenging and costly, and represent occupational hazards.
HPGen enables fully-autonomous, safe and affordable on-site peroxide generation. By producing Peroxide UltraPure™ directly at the point of use at low and safe concentrations, HPGen reduces chemical consumable costs, improves occupational safety, and reduces labor, chemical storage, handling, and permitting costs, as well as dependence on chemical supply chains.
The solution has been used by agriculture growers around the world to boost their plants and protect their crops. Now, with the introduction of the I-Series, on-site hydrogen peroxide generation has come within reach of the industrial and municipal wastewater industry as well.


I-Series for large-scale applications
The HPGen I-Series has been developed with large-scale applications in mind. The robust system, scalable in 5 kg / day units, really comes into its own in applications like mid to large cooling towers, advanced oxidation processes for drinking water and effluent treatment, and process water treatment. The I-Series, which is also suited for irrigation water treatment in 30 ha sized fields and above, can be fully customized to fit your specific application needs and offers the following benefits:
• Chemical-input free – Only water, electricity and air as inputs
• > 99.99 % purity Hydrogen Peroxide, zero additives or other impurities
• Safe – safe output concentration, low DC voltage
• Autonomous – fully automated operation
• Cost effective – saves chemicals, storage, handling
• Eco friendly – Peroxide UltraPure™ breaks down to pure water and oxygen
More information
Are you looking for an autonomous, robust, and scalable peroxide generation solution for your water treatment needs? We'll be happy to advise you, whether you're active in water utilities, industrial or large-scale agriculture. Feel free to contact us so we can work out a solution to your water treatment challenge.
For further information:
Jan Jacob Mekes – Marketing Communications
jame@hpnow.eu
www.hpnow.eu