Agriculture knowledge
Flower Expo Ukraine Expects Continuation of Growth in 2017
11th International Exhibition for Flower Business, Horticulture, Nurseries, Landscape design and Floristry in Ukraine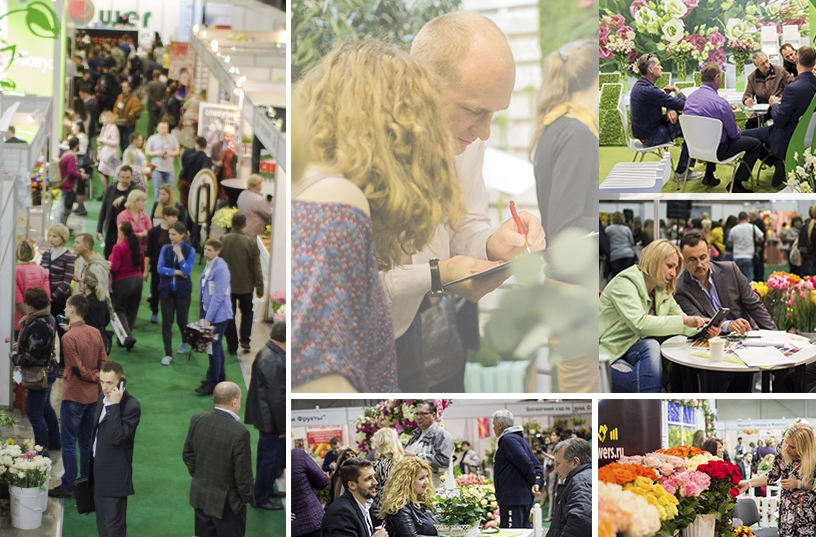 The organisers of Flower Expo Ukraine 2017, which will take place from 4-6 April 2017 in the International Exhibition Centre (IEC) in Kiev, are expecting to continue its growth path in 2017.

During the last edition, which took place from 12 – 14 April, the exhibition increased with a stunning 35% in comparison to 2015. Some 6.500 visitors made their way to the exhibition to make new contacts, source new products, meet suppliers, obtain market information or visit one of the numerous floral demonstrations.
The number of visitors increased with 30% in comparison to 2015.
To visit the event page on our website Click Here