Agriculture Investment
Crop Improvement – Monsanto and Evogene Extended their Collaboration
The collaboration has focused on identifying key plant...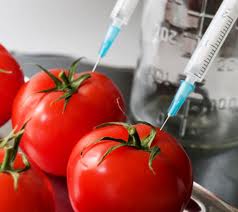 monsanto company and evogene ltd. (tase: evgn) announced the extension and expansion of their research and development collaboration. the collaboration, initially signed in 2008 and later extended in 2011, has focused on identifying key plant genes related to yield, environmental stress and fertilizer utilization in corn, soybean, cotton and canola.
the newly signed agreement extends these existing programs through to august 2016, and adds a new five year program for the identification of genes providing resistance to stalk rot disease in corn, caused by multiple fusarium species.
fusarium is a family of fungi that causes significant yield loss across the world's major crops.