Agriculture Investment
An Investment of 4.2m$ will Promote Green Products
Private equity firm Infinity Group has announced a $4.2 million investment in the green biotech company BotanoCap.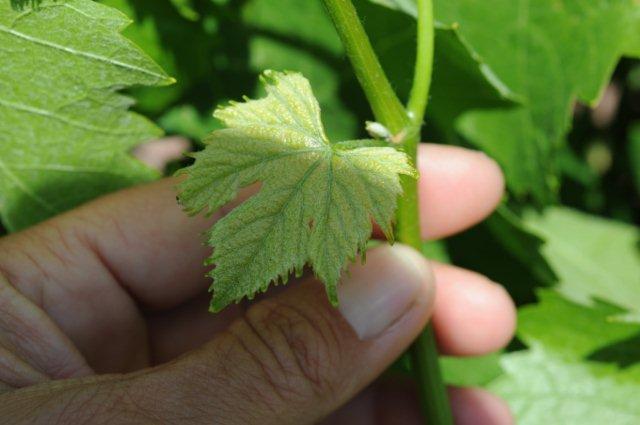 private equity firm infinity group has announced a $4.2 million investment in the green biotech company botanocap. thanks to this investment the company plans further business development in china, europe and the united states, and will use the money to cover the expenses incurred for patent applications, maintenance and regulatory matters.
founded by professors from ben gurion university in 2005, botanocap seeks to develop green solutions to replace toxic chemicals currently found in a wide range of agricultural, industrial and household products.
the company's novel technology creates modified release products based on natural ingredients. applications include crop protection bio-pesticides, water treatment materials, natural disinfectants, veterinary preparations and insect repellents.
the company's work will help reduce the use of chemicals, potentially harmful in one way or another by developing green substitutes for safer and natural applications.
the company has embarked upon a mission to help solve the problems associated with harmful chemicals and pollutants on a global scale as it strives to make the world a cleaner, greener and safer place to live and we at the infinity group are proud to be partners in this promising initiative," said amir gal-or, founding and managing partner at infinity group. "the investment announced today reflects the confidence infinity group has in botanocap's novel technology and current product line.
this funding will enable the development of an increased range of products for soil treatment, field crop protection, seed treatment and post-harvest treatment and bring them to the market place, thus supporting agriculture by improving the quality and safety of the food supply," said botanocap's ceo, mr. yigal gezundhait.