Packaging & Branding
Advancements in Refrigerated Transport
Advanced chip technology from CartaSense can help extend the shelf life of produce.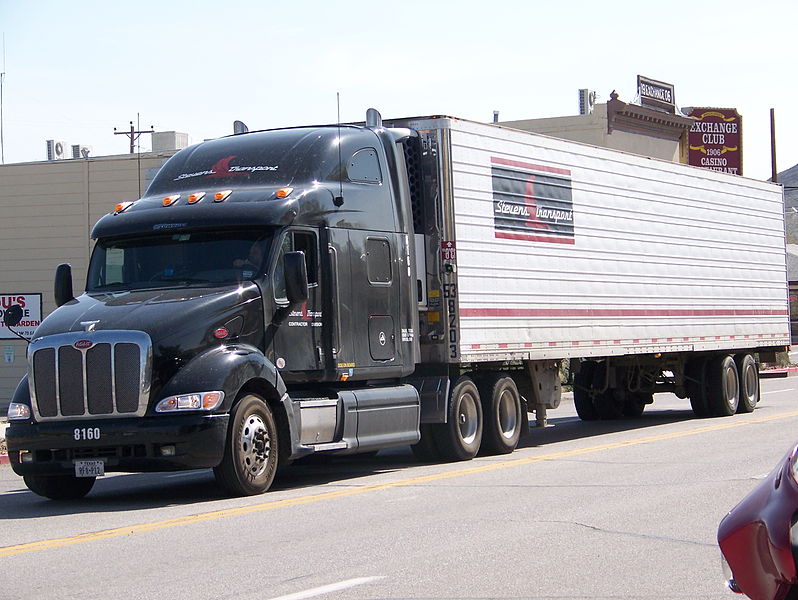 During a meeting of the Explace, the Israeli Chipmakers Association, three companies in the IOT space introduced their technologies. One of them was David Weisman, CEO of CartaSense.
Did you ever ask yourself how the sensors which check the moisture and temperature of food or medicines that are transported in refrigeration on ships, planes, trucks or any other form of transportation communicate with one another? In order for these sensors to be inexpensive, they were developed using MESH technologies which enables long distance communication.
Every IOT solution is made up of our elements: Gateway which can be a mobile phone or box, communications server in the cloud and an application. The sensors constantly check temperature and moisture and report it back to the control center.
According to Weisman, the heart of the system is not the sensor, but rather the communicatinos method that was developed that enable to communicate information from station to station. In order to demonstrate the advantages of the MESH method, he explained that if someone were to remove 15 thousand cellular stations the entire network would not function, but using the MESH method the calls and SMSs would jump from phone to phone, without the need for a base station.
The potential market is huge. It is estimated that every year food and pharma products are transported at a cost of 2-3 billion dollars. Each palet would be equipped with a sensor, which would update on the temperature of the product. This has many uses, the first of which is saving money, in stopping the transport of goods gone bad. But it is also possible to prolong shelf life, because retailers would know which palet of produce they should sell first (the one closes to being spoiled).
For the full original Hebrew article in ChipPortal click here.