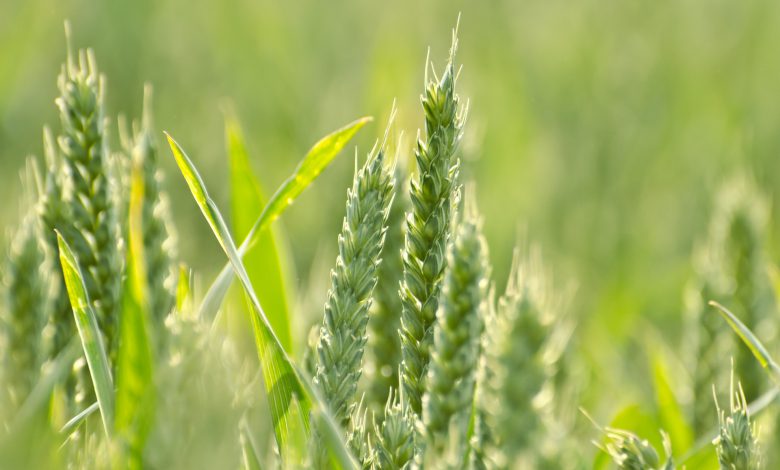 Pesticide and Fertilization
Timorex Gold presents another distributor in Australia and New Zealand.
Paving the way towards sustainable food production.
stockton (stk), a leading company in the development and marketing of botanical based solutions for food protection, has signed a commercialization and distribution agreement with syngenta australia (syngenta). the agreement grants syngenta the exclusive right to distribute stk's timorex gold ® biofungicide for application in edible crops in australia and new zealand.
timorex gold ® will be manufactured and supplied by stk, and marketed and distributed by syngenta under stk's brand.
grosafe chemicals limited, who have managed the timorex gold® trial program and commercial development for stk over the past three years, will continue to support stockton in product development, efficacy trials and technical matters and will hold the registration for timorex gold ® in new zealand.
timorex gold ® , a two-time winner of the agrow awards, is a biological food protection solution that improves productivity and efficiency of the crop, lowering residues in the food production while reducing chemical load and negative environmental impact. timorex gold ® will complement syngenta's comprehensive fungicide portfolio, providing growers with an effective solution for integrated pest management programs (ipm) and integrated resistance management (irm) programs, with a product that leaves no residues in the harvested produce.
"timorex gold ® will give growers across australia and new zealand a new and effective disease management tool which will improve the sustainability of food production. it complements our leading viticulture portfolio, including switch ® , thiovit ® and topas ® , providing a comprehensive, integrated resistance management offering," said paul luxton, syngenta territory head – australasia.
timorex gold ® is certified by leading organic associations worldwide, including biogro in new zealand. it does not damage beneficial insects, and is a fully secure product for aerial spray applications and other conventional methods.