Pesticide and Fertilization
Successful Field Trial Results For Black Sigatoka Resistance in Bananas
Black Sigatoka affects over 50% of banana production, the world's fourth most valuable food crop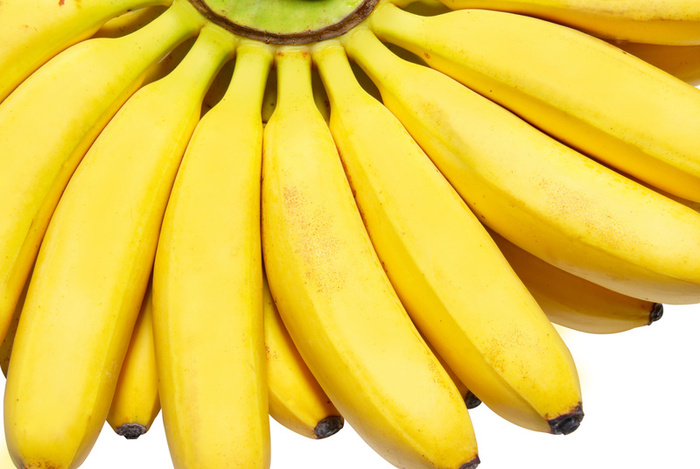 evogene ltd. (tase: evgn), a leader in plant genomics underlying crop productivity for the food, feed and biofuel industries, and rahan meristem (1998) ltd. (rahan), a leading fruit biotechnology and breeding company, announced today successful field trial results in their joint program to develop banana varieties expressing tolerance to black sigatoka (also known as black leaf streak disease), the most damaging disease threatening commercial banana plantations.
the joint collaboration focuses on the discovery and validation of genes with the potential to demonstrate resistance for black sigatoka. as part of the field trials which were conducted by rahan, banana crops consisting genes discovered by evogene, demonstrated a lower infection rate than banana crops which did not contain the selected genes.
"with banana constituting the world's fourth most valuable food staple, black sigatoka is particularly devastating, affecting over 50% of this $2.5 billion crop," explained ron dinar, ceo of rahan. "the disease has the capacity to reduce yields by 35-50%, causing tremendous impact to growers in major producing countries of central america, the caribbean islands, africa and the far east."
current methods to control black sigatoka include fungicide applications, the annual cost of which is estimated at 30% of a typical grower's total production cost and adding an estimated 15-20% to the final retail price of bananas. in addition to this substantial cost, the high frequency of applications has shown significant adverse environmental and health effects.
"although initial, the field trial results from our joint work with evogene are very encouraging and have the potential to combat one of the world's most devastating crop diseases," added mr. dinar.
ofer haviv, evogene's president and ceo added: "our joint work with rahan is one of our first collaborations in the biotic field. we are very pleased with these results which reinforce our confidence in the applicability of our unique discovery capabilities with respect to plant diseases and other biotic threats."
"we enthusiastically look forward to continuing and expanding our collaboration with rahan as we move forward in pursuing our joint objective of providing a more effective, healthier and economically viable alternative to the application of fungicides in banana cultivation," concluded mr. haviv.
the joint program focuses on the discovery and validation of genes identified by evogene's athletetm computational technology. transformation to banana plants and further validation in heavily infected areas is then conducted by rahan.