Precision Agriculture
Seedo Qualifies as Registered Vendor for United Nations Global Marketplace
Seedo's sustainable agriculture technology, specifically advantageous for "at-risk" countries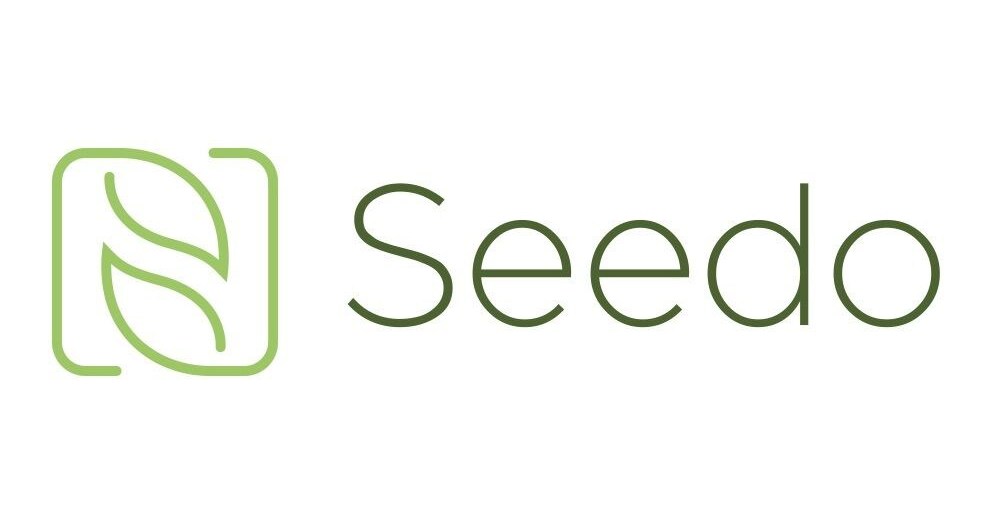 Seedo Corp., "Seedo" (OTCQB: SEDO), a tech company providing the world's first fully automated and controlled indoor growing machine for the pesticide – free agricultural and vertical farming markets, announced today that it was accepted as a registered vendor for the United Nations Global
Marketplace (UNGM). As such, Seedo now has access to hundreds of daily tender contracts from over 35 different UN organizations, with an annual budget of $4 Billion dollars, providing exposure to variety of opportunities internationally. Seedo also announced its recent invitation and decision to participate in the upcoming UN International Procurement Seminar in Rome on May 16-17, 2019.
Seedo's sustainable agriculture technology, specifically advantageous for "at-risk" countries with climate and pollution issues, helps form a strong, mutually-beneficial synergy with many of the UN programs and goals.
"We are excited about the various unique opportunities, partnerships and exposure now available through the UNGM platform," said Seedo CEO Zohar Levy. "We expect to have meaningful meetings with key representatives from a number of UN organizations including the World Food Program (WFP), International Fund for Agricultural Development (IFAD), UN Industrial Development Organization (UNIDO), and more."
As part of Seedo's recent momentum, the company announced a partnership with Kibbutz Dan in Northern Israel to establish the first fully automated, commercial-scale, pesticide-free containerized cannabis farm in Israel.
The company also recently signed an agreement to establish a medical cannabis farm in Moshav Brosh, Israel. Additionally, SodaStream CEO Daniel Birnbaum, who recently joined the company's board of directors, spearheaded a private placement round of over $4 million in capital.
The company also recently appointed Dr. Jendayi Frazer, the former U.S. Assistant Secretary of State for African Affairs and one of the nation's leading voices for international policy, to its board of directors.